I have always enjoyed the creative process and been fascinated with fashion. After attending art school and a course for makeup artistry, I decided to combine my love for art and my love for fashion, and making people feel beautiful.
Zentranced
is a shop dedicated to creating beautiful pieces of wearable art.
I truly love creating each piece, and hope you enjoy my work as much as I do!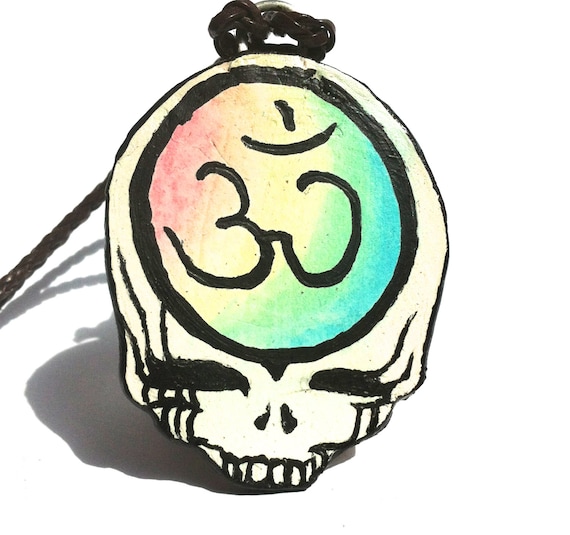 What brought you to Etsy?
I've always loved seeing what others create, and purchasing handmade items. I enjoy finding cool things I couldn't find in a large chain retailer, and supporting other artists.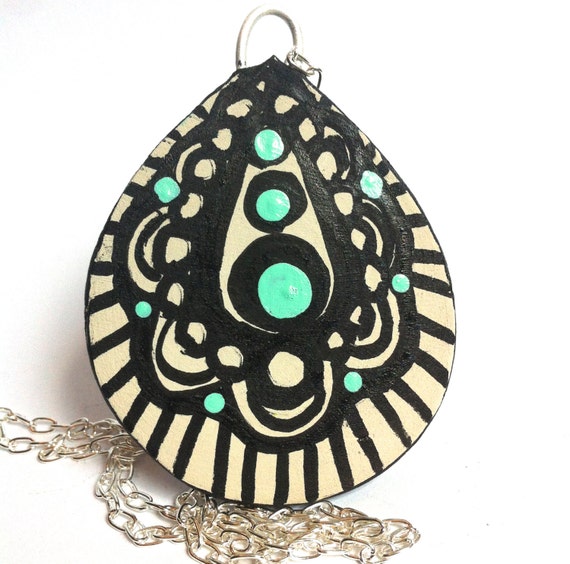 What inspires you?
Gathering of the Vibes. I've never been surrounded by so much joy and kindness before- New people greet you as if you're an old friend. I hope to channel the free spirit and joy I felt then into my work, by making pieces I truly enjoy creating.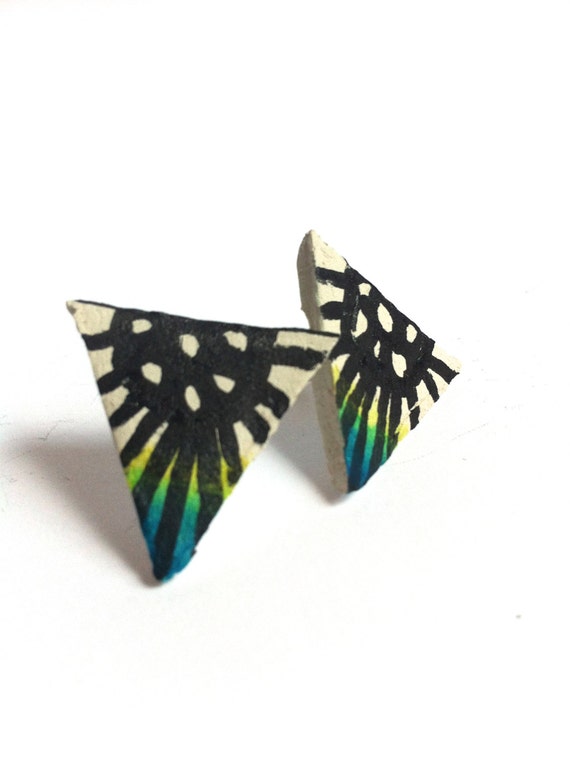 Do you have any big plans for your shop?
I want it to take it beyond being a hobby and make it my living. I'm working hard every day to create beautiful pieces and market them so that buyers can see them.