I'm Paige and I currently live in Newark, Delaware. I do general sewing, hand embroidery, (custom orders always accepted), I also make clothes, mostly more modest, stylish formal and informal wear.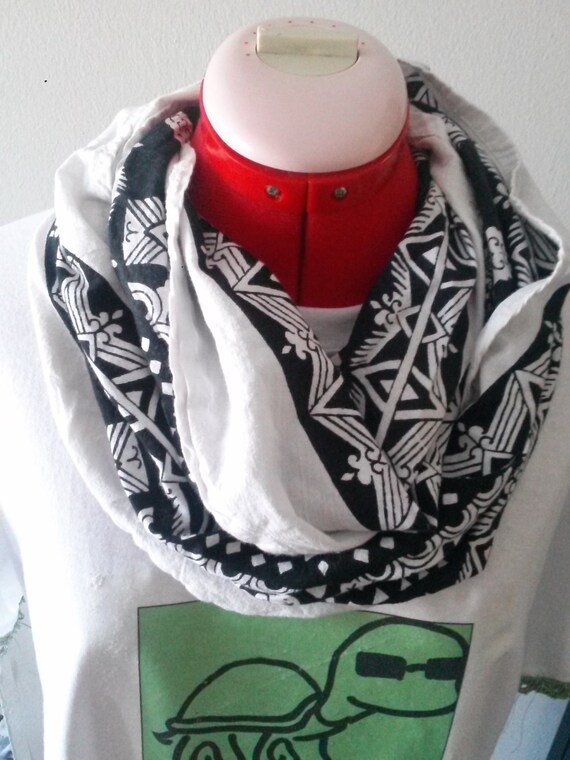 What brought you to Etsy?
I started my shop in 2012 to sell some of the things that I've made that have overrun my house at the time. I have since turned it into part of my full-time occupation along with local craft fairs and a small loyal local following. This has been a wonderful opportunity to get my work out in the public eye and to help me stay home with my two special needs children.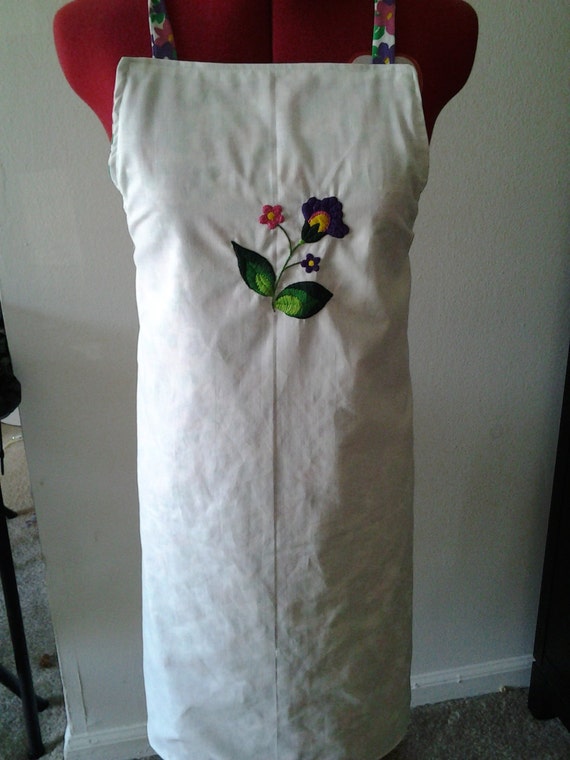 What is your favorite item from your shop?
At the moment, this geisha girl framed embroidery piece is my favorite in my shop. I did a lot of research to make sure I used the most traditional colors possible.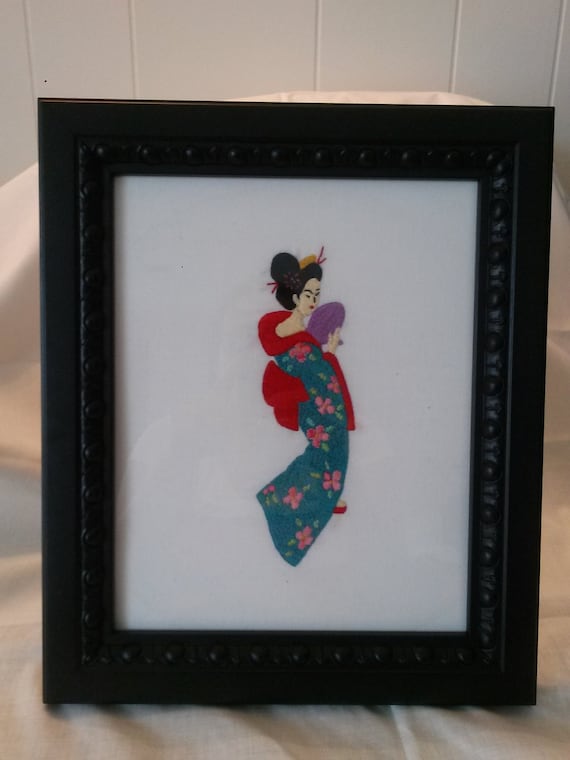 What has been your best experience on Etsy?
The best experience I've had on Etsy was with a custom order. A lady sent me a message and asked to have her husband's favorite team logo hand stitched onto a bath towel. It turned out wonderful and she was just so pleased! It really gave me a sense of accomplishment and encouragement I needed to not give up.