At this moment in my life, I am a student in college who has so many passions that it seems impossible for me to stay away from entrepreneurship. I have this idea for a wonderful shop in the future, but I decided to create a shop made of hair pins to figure out the interests of the people. Also I happen to have an interest in graphic designing and photography, so all visuals in my shop are all by me.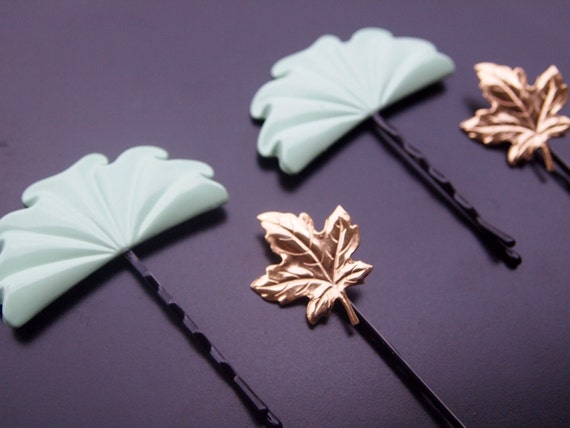 What brought you to Etsy?
When people here of Etsy they think of vintage rare items that you could never find on any other site. I was drawn to this brand because I wanted my shop to reflect that idea as well. Like I previously said, I am drawn to entrepreneurial endeavors, so I figured why not Etsy.
The best experience I have had thus far, is the moment when I got my first order for one of my favorite items. As soon as I posted it, she ordered it! She had been one of the people who had given me the best suggestion to offer different pin types, and then asked to be contacted when I made that change. This order has given me the hope I need to continue sharing my passion with Etsy.
I see my shop as a way to get familiar with the entrepreneurial world. Once I get a lot of items posted, I want to see my orders increase gradually. Then when I am out of college, I want to take those loyal customers I have gained and use them to test out my dream business. That day will tell me I am successful.