I am Madi, I am a stay at home mommy with and have been blessed with 2 wonderful boys. I am a know whats in your food activist and a truth seeker. I live a 100% organic lifestyle, no chemicals Whatsoever. I cook all meals from scratch, no boxes no cans no jars. Just real food . I threw my microwave away 2 years ago.
My Son Had sever signs of autism when he was just 1 yr old and wasn't going to let him live with a life sentence of a disability so I started to research autism, what it really was , and what cures it. I started learning about GMO's and the revolving door of the FDA with corporations and chemical companies. I then started to realize what really caused autism and many other sicknesses and disease. Its that we are not eating real food anymore. Everything has become synthetic. Through my extensive research I have found that curing almost any disease can be done through going back to real food and avoiding all GMO food and chemicals completely. It is a big step but if you prioritize your family's well being first it can be done.

After 2 years of an organic lifestyle my sons autism has become none existent. My health has dramatically gotten better , as has my husbands and my youngest sons. I Could go on and on about how your life can be changed through real food. If you would like to learn about whats really in our food look for the movies:
Genetic Roulette
Food INC
The world according to monsanto
and War on health.
This is a great start for anyone.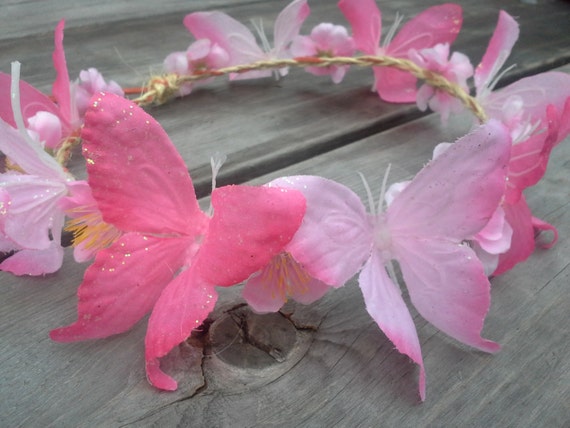 What brought you to Etsy?
Honestly what brought me to etsy was the convenience of working from home so I can spent time with my children. I have always had a " creative bug" So I figured I would try it out. Plus the extra support for my family will be a tremendous help!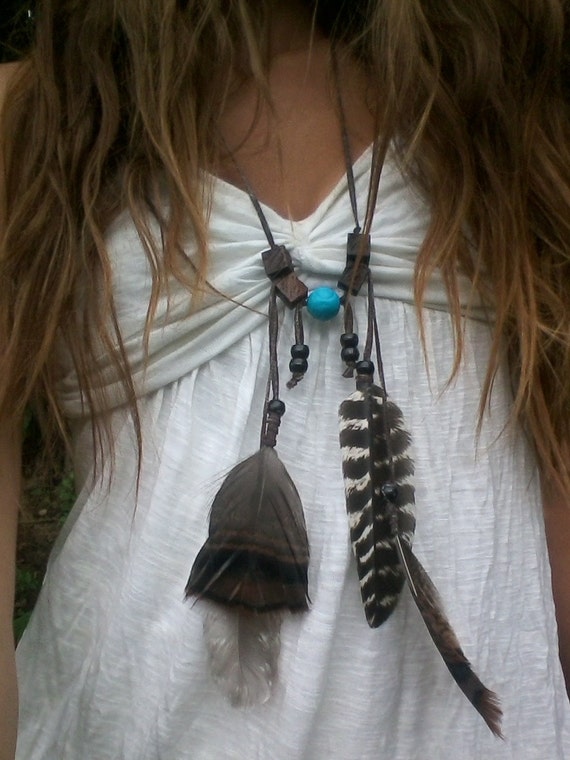 What inspires you?
I am inspired by natural beauty, bright colors , and the almighty's creation. If you step back and take in the natural beauty of the world I believe anyone will be inspired!
What is your favorite item from your shop?
My favorite item from my shop is my wild turkey and rooster feather headband. You just can't help but feel beautiful when you wear it!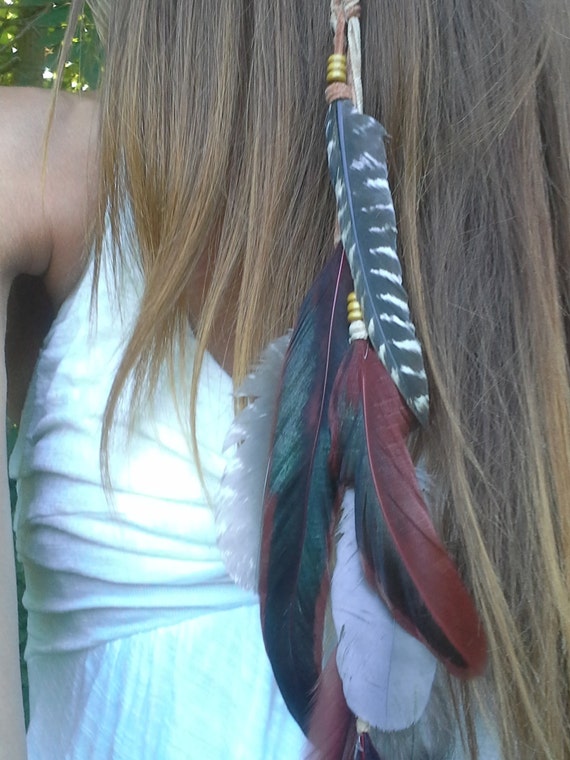 What has been you best experience on Etsy?
The best experience on easy to me has been the happiness of my customers! One of them will be wearing one of my feather headbands on her wedding day!! Im so happy something I created could be a part of someones special day!
Do you have any big plans for your shop?
The big plans I have for my shop is to be able to grow into something spectacular. I have so many idea's popping up in my head constantly. I see inspiration every where I go. Its amazing. I hope to some day also incorporate some truth into my shop or maybe create a different shop for that. I haven't decided yet. I just figure whichever way I am led will go .