I'm Margaret, and my Etsy shop is
BunLoveOneLove
. I source my trendy vintage, mostly from the 80's and early 90's, to serve our collective crazy, diverse and all-welcome new wave of culture. From cat lady to flygirl to pretty woman, I gotcha covered boo!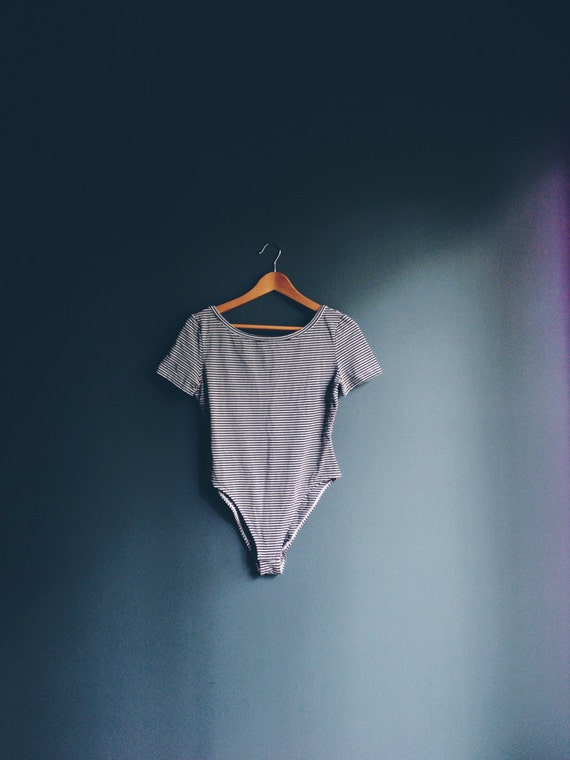 What brought you to Etsy?
People were coming up to me on the street and asking to buy my clothing right off of me and I knew that my personal collection of vintage that was growing too great for me to keep. It was time for me to share it, and an online platform seemed best. Etsy was the perfect place for me to dip my toes in the water of entrepreneurship without ever feeling alone. I love the community here!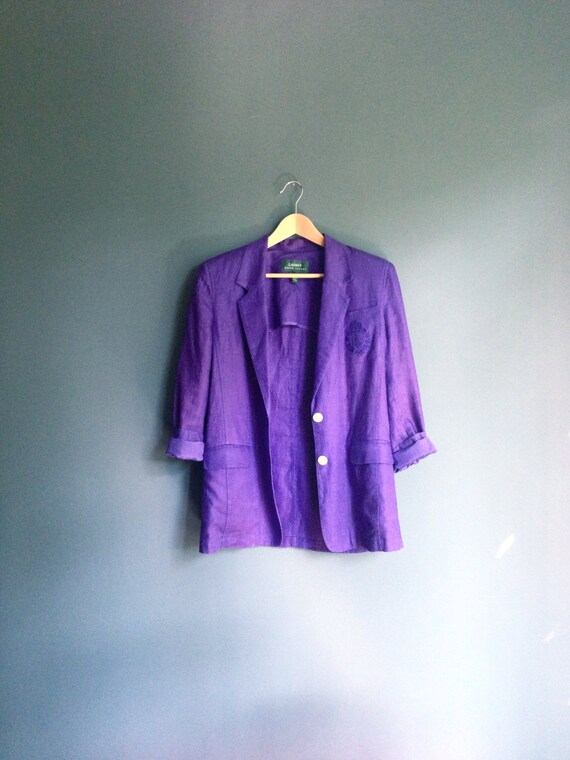 What is your favorite item from your shop?
I'm loving the 90's athletic revival that's happening with all the cool kids right now, so probably anything from that category. I have a special soft spot for the Fila gear.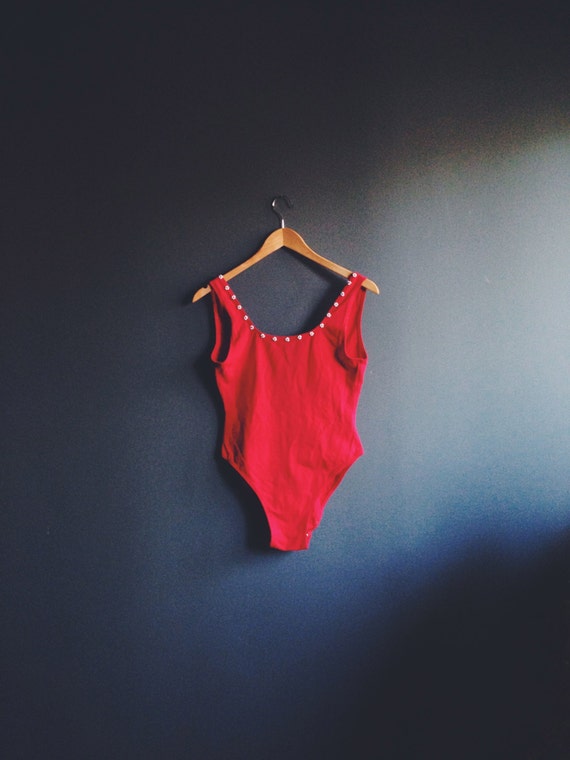 Do you have any big plans for your shop?
I'm taking it slowly, afterall, I'm a one-woman show while working through film school. But my dream is to art direct sets and of course, to create wardrobes for them from my own collection. My plan would be to keep that wardrobe door revolving and use my shop to sell the pieces used to make the films. I think that would be such a cool culture link and would create a sense of transmedia for every film or piece of art I worked on.