I am Saraphir and I recently opened a shop on Etsy called
Saraphir
. I am Danish, but have lived in the UK for many years. I currently live 1/2 hour South of Edinburgh, in the middle of fields and hills with lots of sheep. My shop sells crochet items that have been designed and made by me and greeting cards made with my own photographs. I try as much as possible to use materials that are environmentally friendly, such as recycled card, organic cotton and local wool, but combined with needing the right colours, thickness and price this is not always easy - I try my best!
When I first decided to start selling my crochet I hadn't really thought of selling online, but quickly became aware from speaking to other makers that it is an essential supplement to markets, bricks and mortar shops etc. I looked at several sites, but Etsy was the one that stood out as being well designed, popular and easy to use.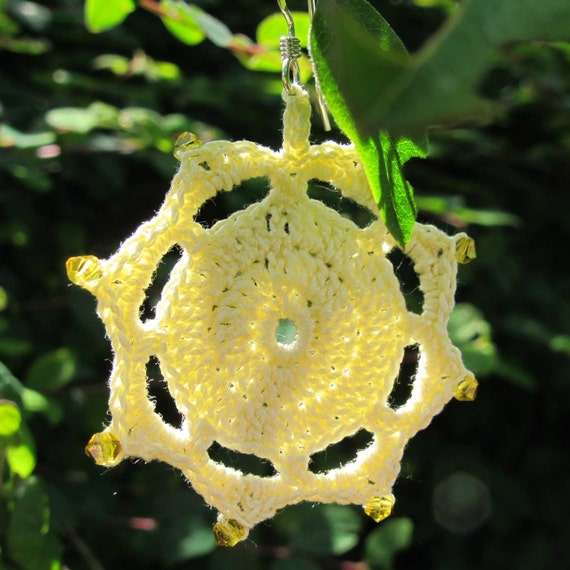 My best experience on Etsy?
I love browsing through other shops and have found many great makers and artists - there are so many beautiful things out there and so many creative people - it is very inspiring! There is a great sense of online community and sellers helping each other through the teams and treasuries, but also potential for real - world community: I was also contacted by an Etsy user in Edinburgh who invited me to a crochet/coffee club which is a great way of meeting new people interested in crafts. There are so many ways of being active on Etsy, which I really enjoy.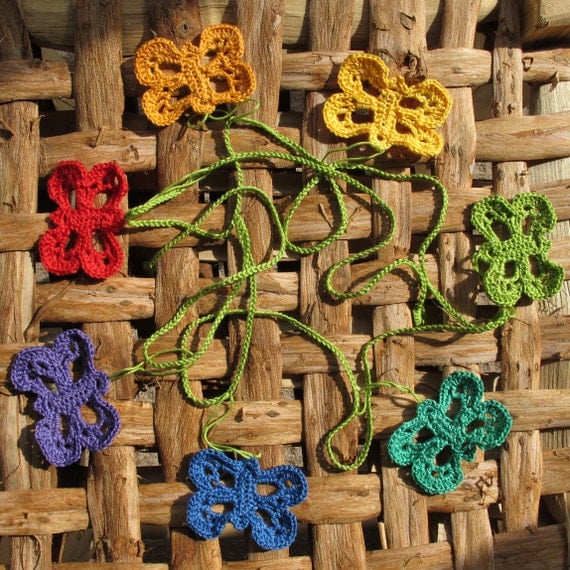 Do you have any big plans for your shop?
I have got so many ideas and plans for development, it is hard to know where to start! I am looking for ways of getting my cards printed, planning to sell crochet patterns, booties in Scottish wool, new ideas to develop for autumn and winter.... and many more. I have just started, so I wonder where my shop will be in 12 months time!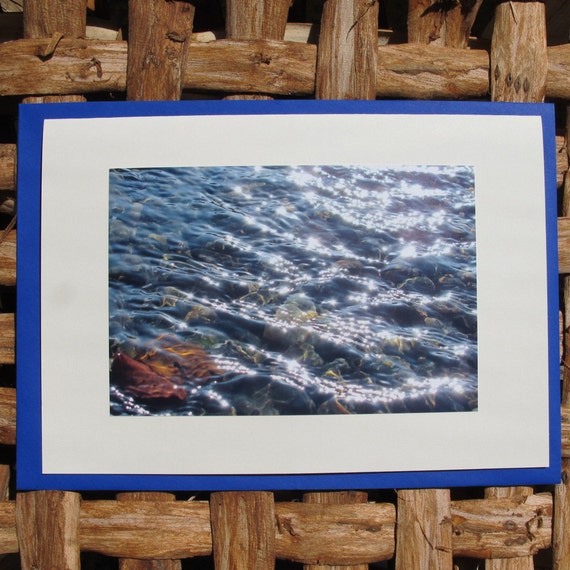 You can find Saraphir on these social media:
www.facebook.com/SaraphirQ
www.pinterest.com/Saraphir
www.saraphir.wordpress.com