I'm Sacia Ashe, and I am a young fashion designer based in the Catskills of New York. I design children's wear, but mainly baby wear. I do focus on girls, but may expand into boys clothes. The thing that makes my clothes special is that I hand dye most of the clothes, because before starting this business, I sold hand dyed fiber.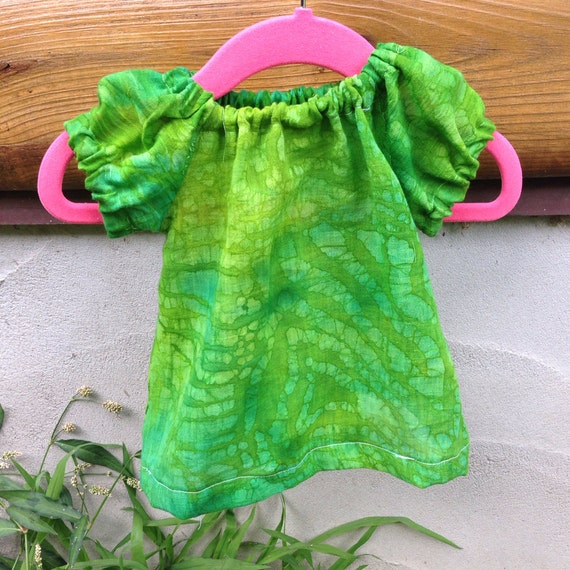 What brought you to Etsy?
I came to etsy because I had a friend who sells wedding/prom accessories here! I wanted, originally to sell my handmade soaps and candles. I then stopped that shop, and followed my true passion- sewing and fiber arts. I am hoping to turn this into a real business!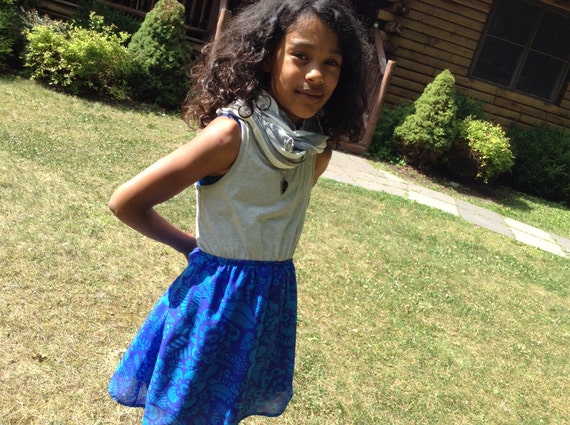 What inspires you?
I am inspired by the nature around me. I live in a house pretty much in the middle of nowhere, and I have nature in all 4 corners of our land! The colors of the wild flowers do inspire the color choices and the design a lot.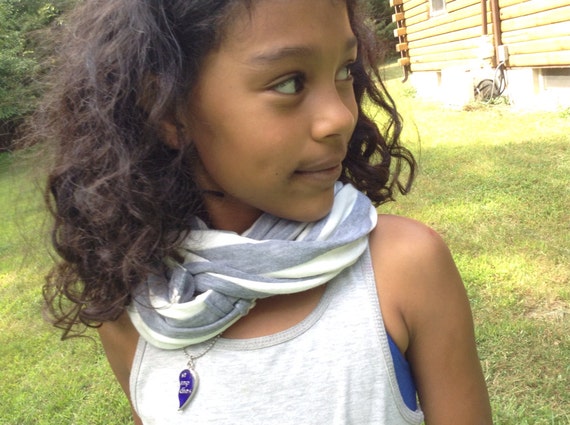 Do you have any big plans for your shop?
I do have big plans and goals for my shop. I want to get my shop up to at least 100 listings! I am really working hard on that. The second goal is to have the greatest pictures possible. I think that will really convey what I am trying to create. The third is to start making PDF patterns!