Hi! I'm Kimberly of
Toodleedoo
based in Toledo, OH. I am a full-time Physician Assistant student at the University of Toledo with a crafting addiction. I find inspiration in anything and everything and offer a variety of unique and personalized gifts in my shop.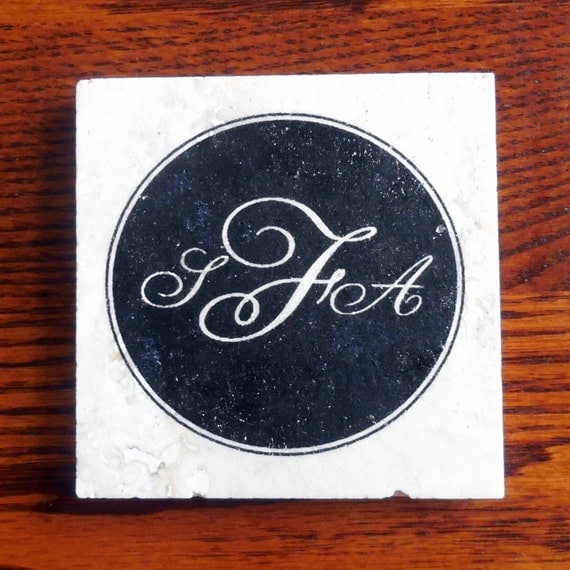 What brought you to Etsy?
As a full-time PA student I don't get much down-time, but found an outlet in crafting. I started making gifts for friends and family, who would tell me I should sell them. Then a friend of mine, who had an Etsy shop at the time, convinced me to open my own. Now, here I am!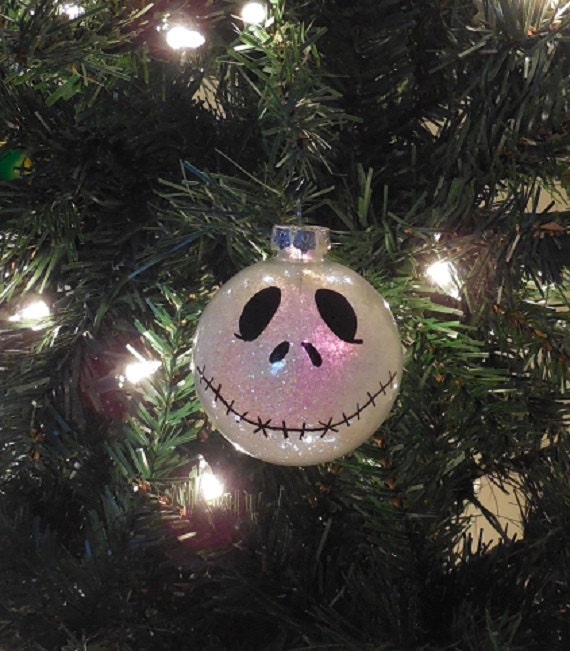 What is your favorite item from your shop?
I was born and raised in Pure Michigan and I'm a huge sports fan, so naturally I love my Detroit Sports Coasters, featuring the Lions, Tigers, Red Wings and Pistons. Buyers have the option of one of each, any combination, or even all of the same. They're a fun way to show team pride!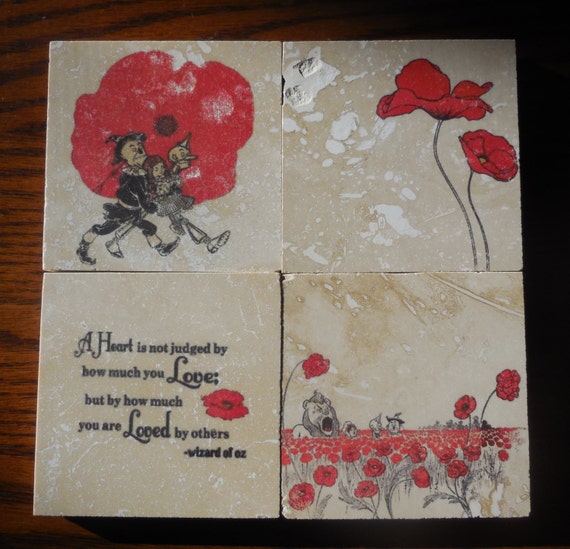 Do you have any big plans for your shop?
I plan on continuing to grow my shop, and hopefully someday having enough merchandise to do some shows. Currently, I am in the process of getting my hair ties into a hair salon. I have lots of ideas for new items, too, that I just need the time to make them into reality.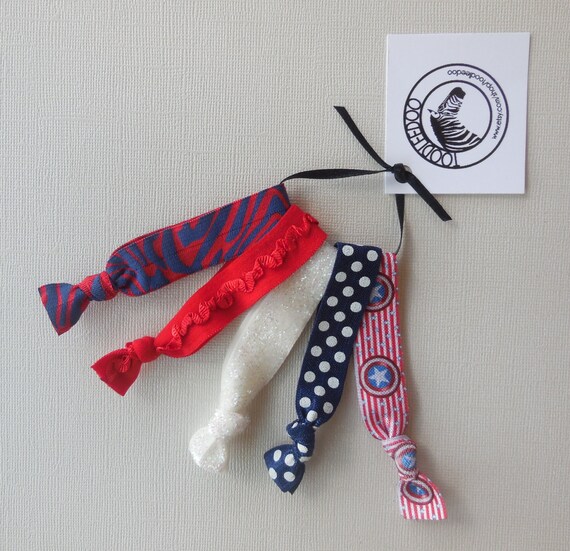 You can find Toodleedoo on social media...
Facebook:
www.facebook.com/toodleedoo