Hello fellow world citizens! My name is Tara, and my shop is
Blue World Treasures
. I design, make and sell gemstone jewellery with global influences. I live in Alberta, Canada, but I was raised in the Yukon Territory. I have been rockhounding and crafting since I was a child and giving away gifts made with love all my life. I hope the people viewing my pieces on Etsy love them as much as I love making them.
I am mother to a vary multicultural family - My first born son is half English, my second daughter is adopted and is English and Cree (Native), my third son is also adopted and is black and Cree and my last born son is Metis (his dad is Cree and Scottish) and I am of Scottish and French decent myself. I am also a stepmother to 3 more children who are a combination of French, Irish, Cree and Inuit! In total I have 7 children and 9 grandchildren - one LARGE multi-cultural family!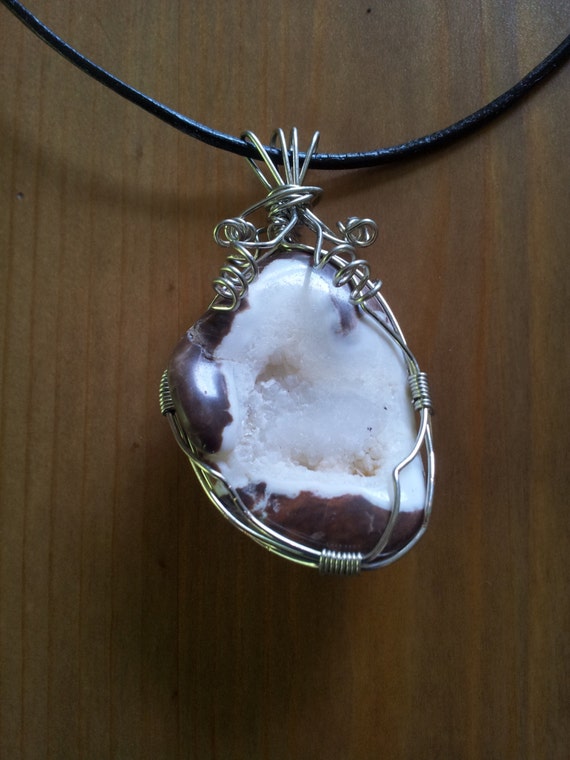 What brought you to Etsy?
I have been giving my pieces away for years as gifts of love. This spring (2014) my grand-daughter convinced me to try selling some of my work at a local Farmers Market. It was very successful. While there, not only did I have sales success, but a met a young woman who asked me if I was on Etsy. I had not heard of it, but when I got home I went to the site and immediately saw the potential. I know that my pieces are not for everyone, but with the global reach of Etsy - there will be someone for each of my pieces.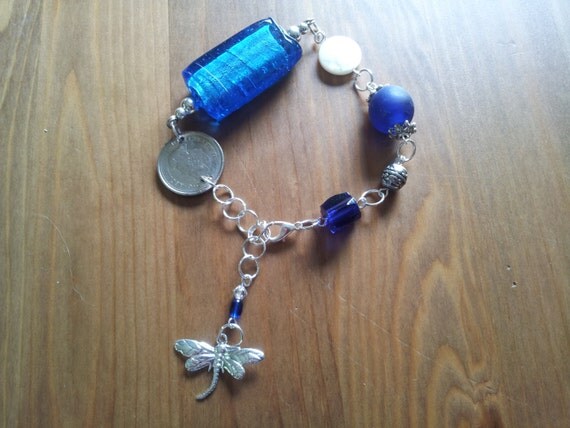 What inspires you?
I am inspired by the beauty of Nature itself. I have always lived and worked in the northern areas of Canada and been surrounded by the beauty of the Natural World. I love the colours and shapes and use only natural gemstones in all my pieces.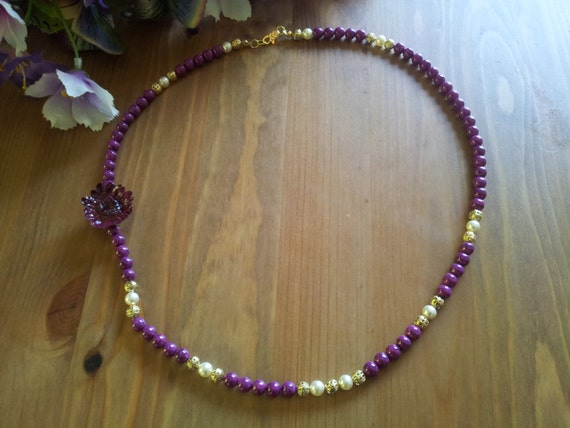 What is your favorite item from your shop?
My favourite item changes almost every time I make a new piece LOL. However, my current favourite piece is made of butterfly wings and snow quartz beads. I call it "Butterflies in the Morning Mist" as that is what I thought of as soon as it was finished.