I'm Aria Vaillancourt from
Akasa Kreations
. I craft for not only a living, but a hobby, my soul's contentment, my life fulfillment. I study metaphysics and philosophy; anything to do with the human condition, spiritually, and thought-process sparks my curiosity!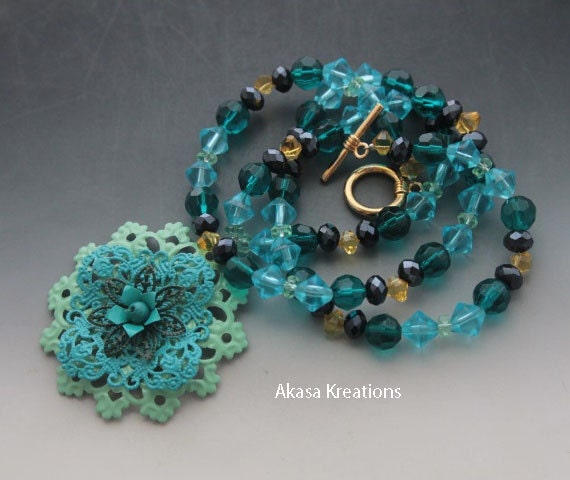 What brought you to Etsy?
My mom actually brought me to Etsy because she had opened her own store 7 years ago. I was feeling frustrated that my art wasn't making the progress I wanted, so she inspired me to start my own Etsy shop and sell! =)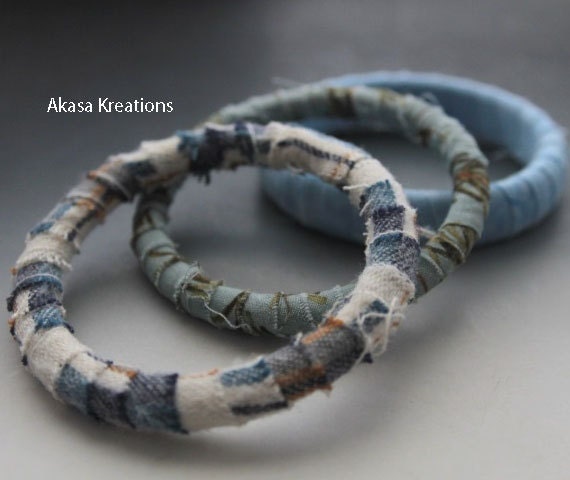 What inspires you?
I guess I already addressed this in my intro =P Human beings inspire me, with all our complexity, creativity, faults, transformations. The human condition is a fascinating subject.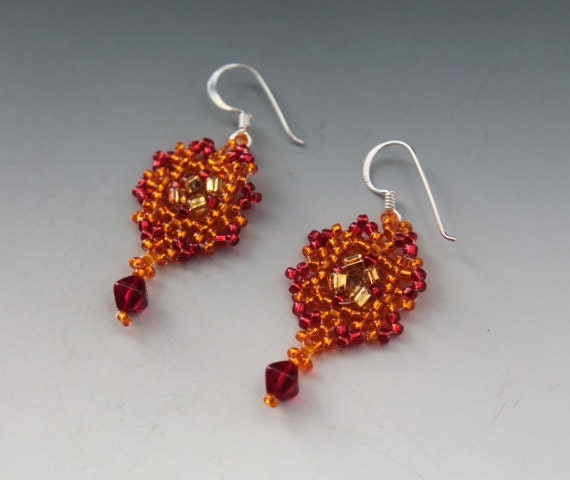 Do you have any big plans for your shop?
My big plans for my shop: to one day open up a store front. I want my shop overall to be a metaphysical supply shop, where I can sell crystals, herbal mixes, artwork, jewelry and the like!!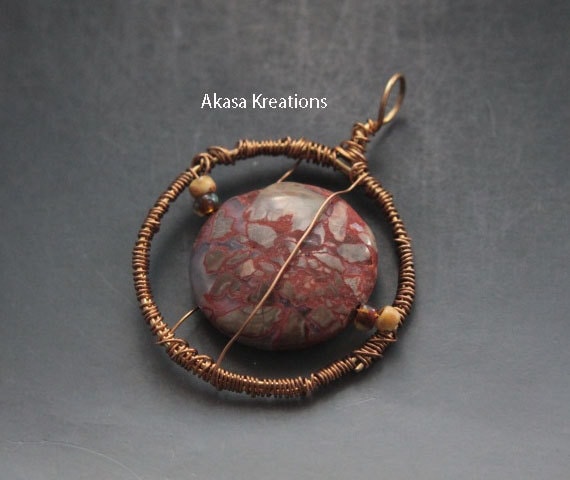 Find Akasa Kreations on social media:
Facebook:
www.facebook.com/AkasaKreations
Pinterest:
www.pinterest.com/akasakreations/
Google +:
plus.google.com/u/0/107088059329238276788/posts