Hi Everyone!
My name is Crystal and I'm the owner and creator of
Crystal's Little Shop
of Handcrafted Trinkets & Things. I sell an assortment of handcrafted jewelry and accessories, as well as dream catchers. All of the items listed in my shop have been personally handmade, found, altered, and, or embellished by me. All of my creations are reflections of my personality.
I am currently a stay at home Mom to my handsome and sassy little boy Silas, who does a good job of keeping me on my toes all day. It's in my down time, usually at night while my little guy sleeps, that I get the chance to bring my ideas to life. I've been creative since I was a child and have always lived by the mindset, "If you can't find it, make it yourself!"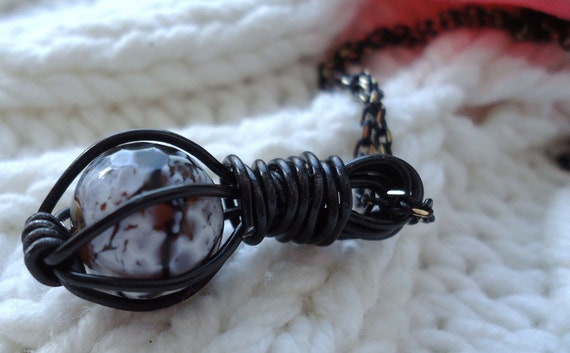 What inspires you?
Anything and Everything inspires me! Colour, music, media, people, nature, life……inspiration is all around us, all day long. In the end, making people feel great is what inspires me most.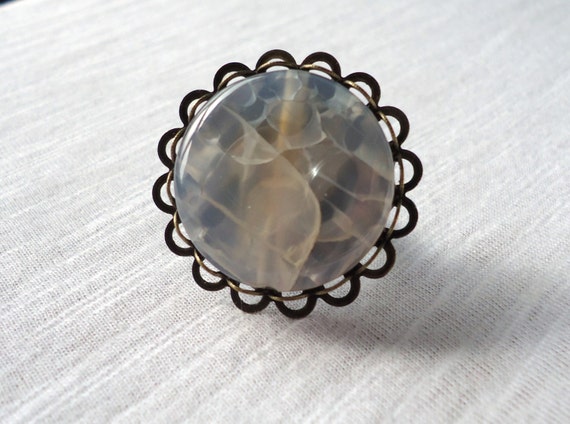 What is your favorite item from your shop?
My favourite piece in the shop is the Blue and Green Crystal Wrap Bracelet that I created. I'm a big fan of rustic pieces and am obsessed with anything in turquoise or aqua blue. It reminds me of summer days on the water. Nostalgia, now that's the Pisces in me shining through. ;)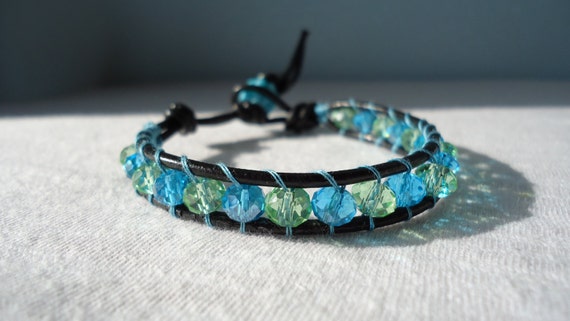 Do you have any big plans for your shop?
I would absolutely love to have a table at a Christmas Craft Fair. It's my favourite time of year, and would be a great excuse to create some amazing ornaments! The magic of the season always inspires me with tons of festive ideas. If I started listing them all, we'd be here for years!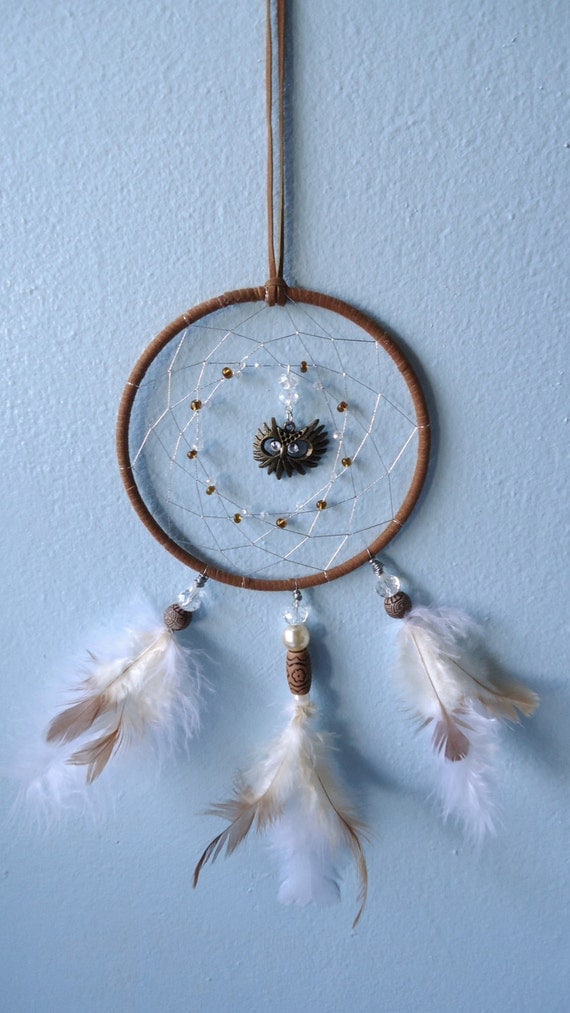 Connect with Crystal's Little Shop on social media:
Facebook:
www.facebook.com/Crystalslittleshop
Twitter:
www.twitter.com/Crystals1Shop
Pinterest:
www.pinterest.com/CrystalBMills/crystals-little-shop
Instagram:
www.instagram.com/crystalslittleshop
Blog:
crystalbark.wordpress.com