Hi! My name is Pura. My shop's name is named after me:
Puraphernalia
. I have mixed items in my shop from vintage finds and hand made items.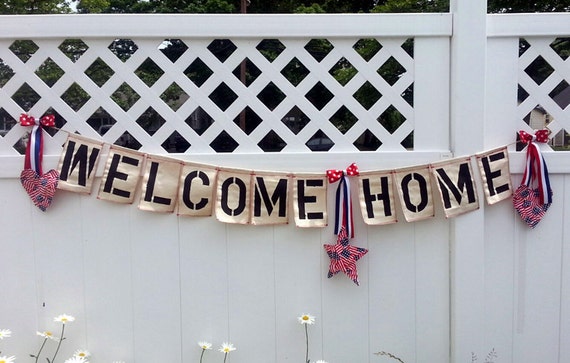 What brought you to Etsy?
I love to make stuff. I didn't wanna be on the next episode of "Hoarders" so I joined Etsy to get rid of the stuff I make. :) LOL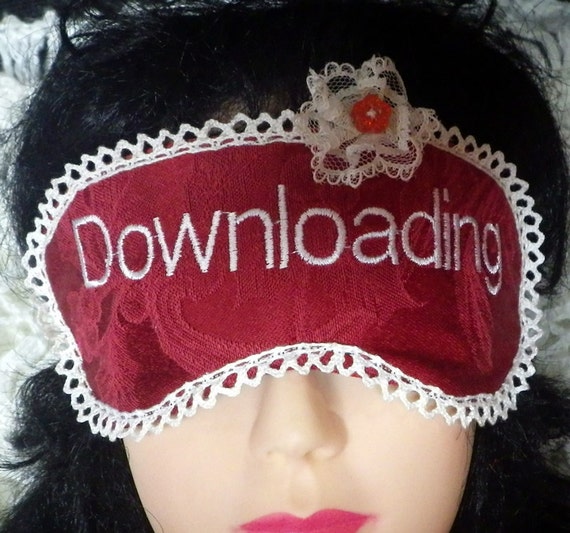 What inspires you?
Making these things I'm making and actually having an online store which is a dream come true for me. I'm inspired by all things handmade and anything crafty from pretty displays of food to cute little things that are made by hand.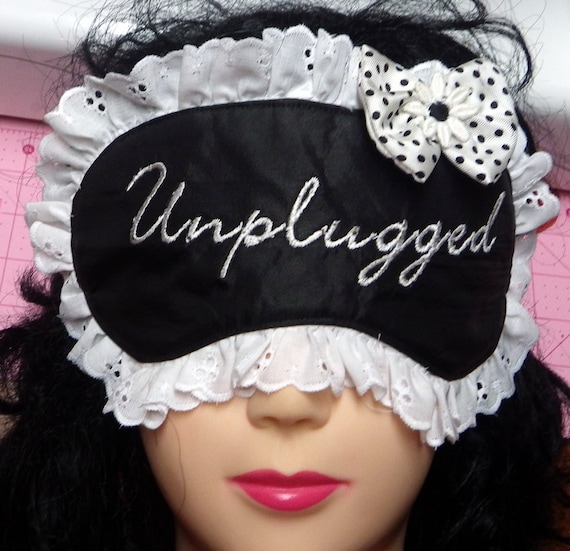 What has been your best experience on Etsy?
It's fun to hear the ca-ching on my phone. Etsy gives me an opportunity to earn a little bit of cash for my pocket money and it's really easy to make labels and just drop them off at the Post Office on my way to work. I'm fairly new so that's all I can say for now.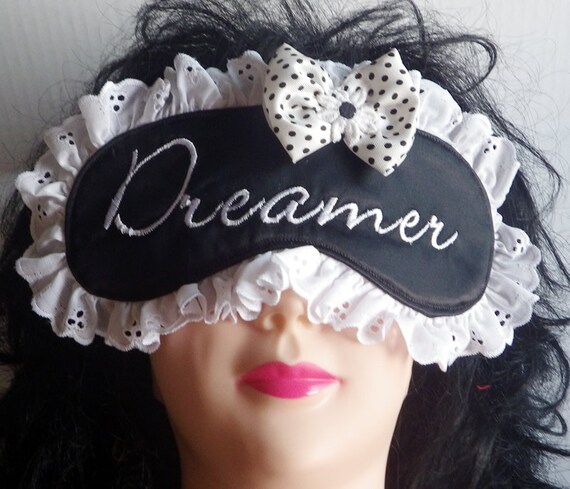 Do you have any big plans for my shop?
Sure I do. I'd like to make my dream come true to just stay at home and work doing the things that I love and retire early.