Greetings My name or nickname is Bunny. my Etsy shop is
KitKatCabaret
My home port is Galveston, Texas. My shop has lovely vintage 40s 50s 60s 70s costumes, vintage dresses, vintage mens suits, clothing, some really divine shoes, accessories.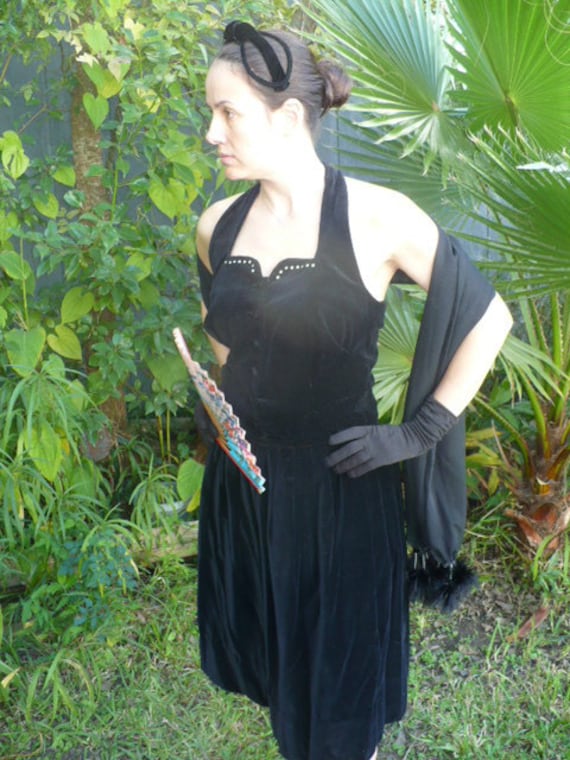 What brought you to Etsy?
My sis had an interest in Etsy, and I wondered if my pirate art, steampunk, tropical artwork would do welI here, as well as my many collections of vintage clothing and theater props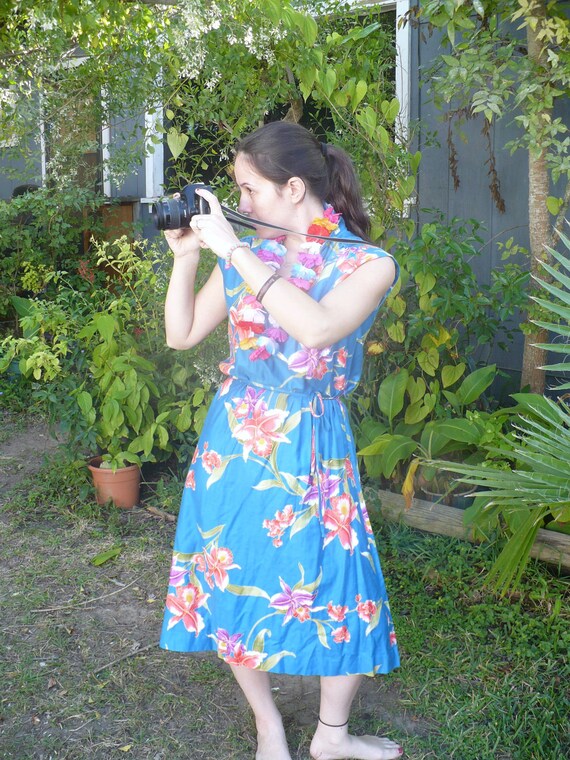 What inspires you?
my family first, nature second, my rescue pets. Peace and contentment from sketching at the oceans shores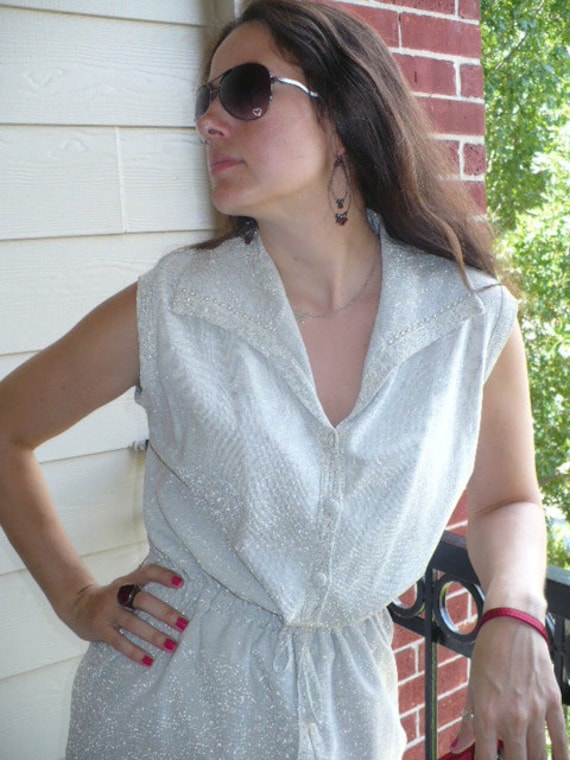 What has been your best experience on Etsy?
My experience with Etsy has been all the kindness and consideration from the many teams I have joined. Also purchasing the vintage fashions I collect and fashion books here on Etsy.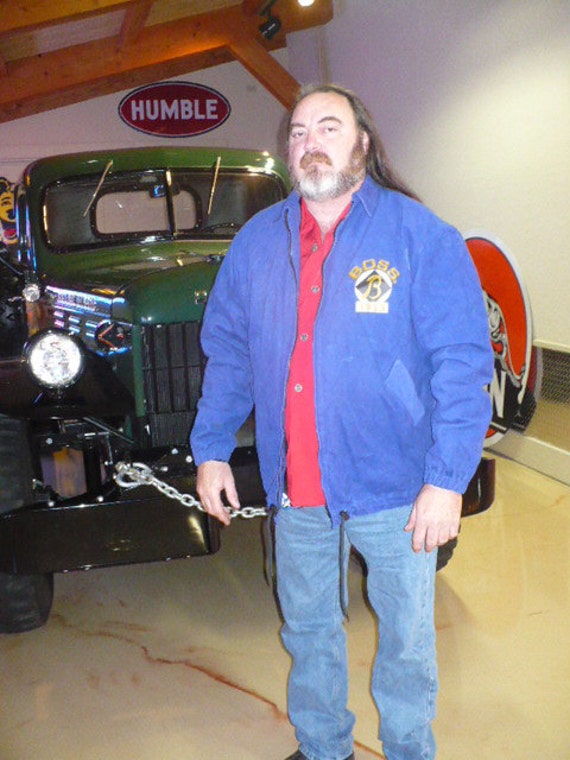 Connect with KitKatCabaret outside of Etsy: