Hi ya *-*
My name is Sandra. My COOL Leggings shop is based in Sardinia, Italy. I create leggings. And I absolutely love doing this!!
What brought you to Etsy?
I found out about Etsy last year and really wanted to try it out. As I have always believed that there is something better outside than Ebay or similar websites to sell handmade items, I opened my online shop on Etsy. I had this idea about leggings for a while already and i decided to give it a try.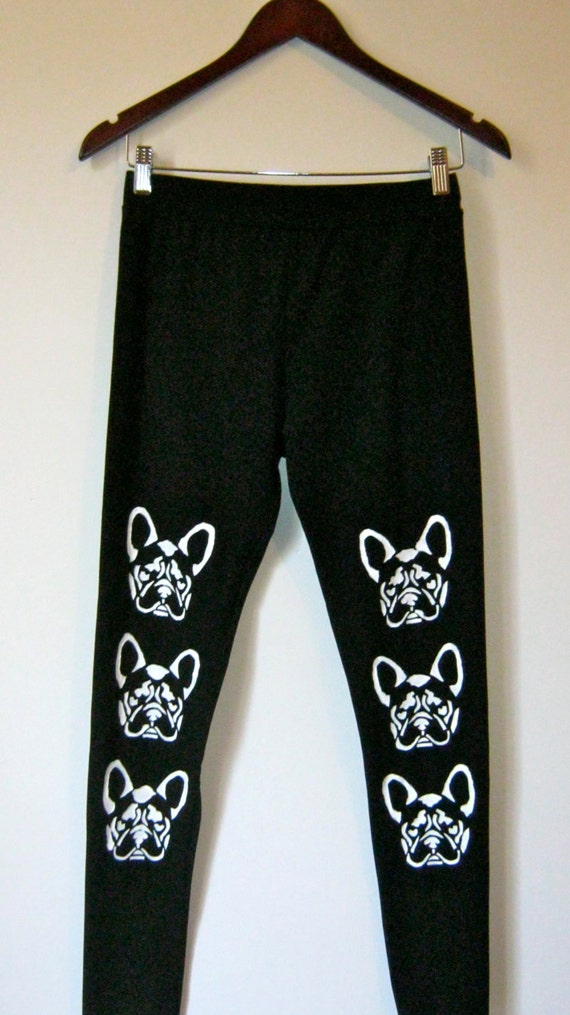 What inspires you?
I get inspired from really little things. I don't need much to feel happy and inspired. Especially when living in this beautiful Mediterranean island Sardinia. The beach, the sunny weather, the food, the lovely people really help to always have an inspiration to go out there and do something, and achieve your dreams.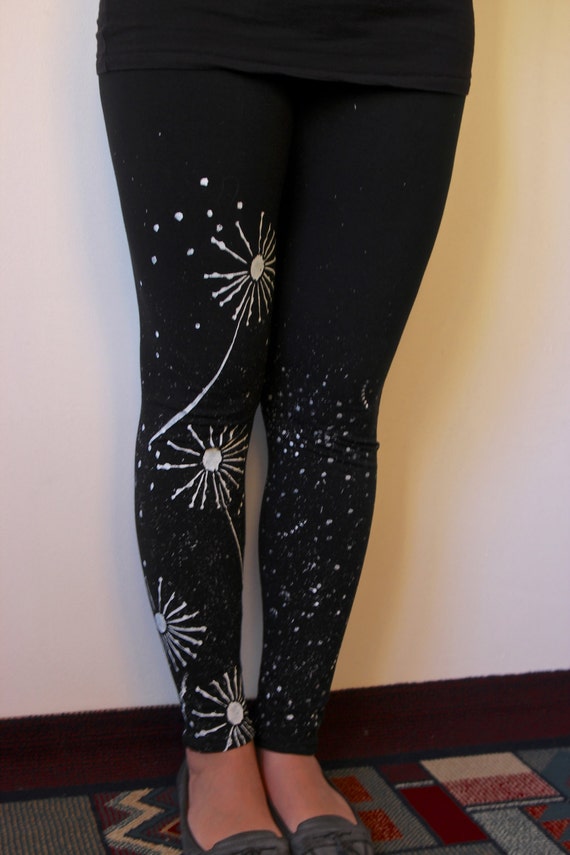 What has been your best experience on Etsy?
I find Etsy very organized and easy to use. And that's very important when running an online shop. No extra stress is required :)
But my best experience is the first feedback that I got from Australia.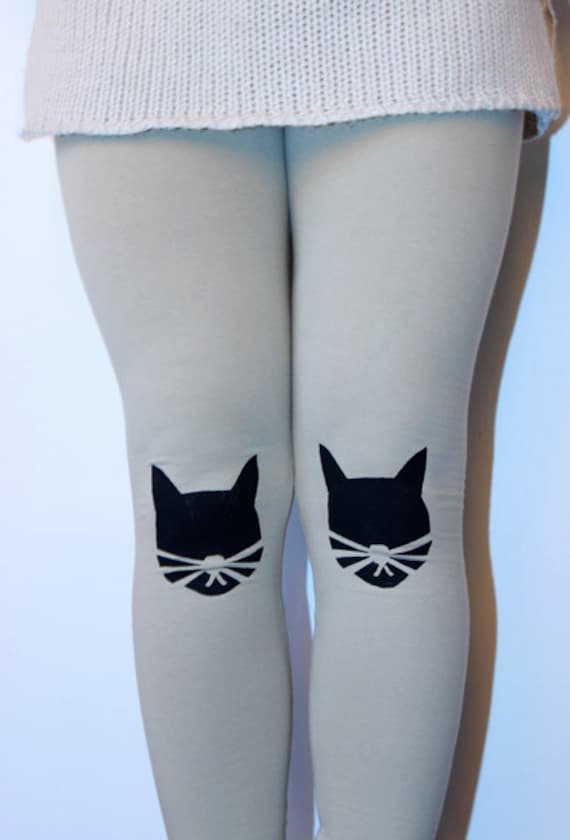 Do you have any big plans for your shop?
Absolutely YES :) I would love to have my own little studio one day where I could work and invite people/ customers to see my work. That's my far future plan. The little plans would be to earn enough money to buy a new serge/sewing machine and to be able to get some good materials and create my own little stock :)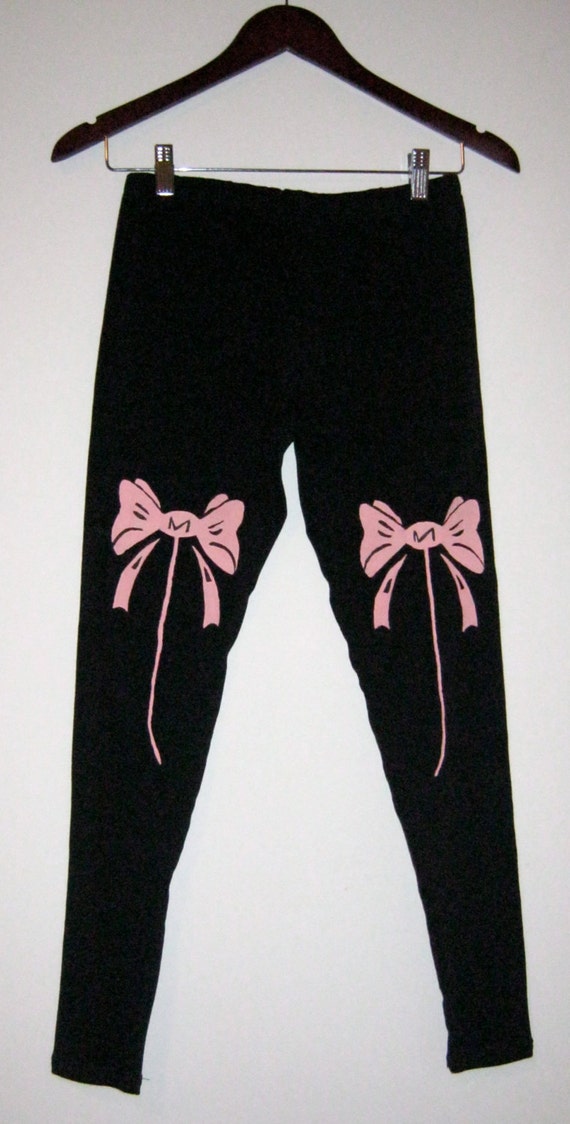 You can also find MyCoolLeggings on Facebook, Twitter and Pinterest:
www.facebook.com/COOL.Leggings
www.pinterest.com/COOLLeggings/
twitter.com/COOLLeggings