Featuring AfimiVintage - Vintage Clothing and Accessories
I opened my shop in February. I run a vintage clothing and accessories shop for women. I sell vintage dresses, skirts, shoes, purses, and more. My items range from the 40's era to the 90's. You can find anywhere from a mod dress from the 60's to an 80's colorful party dress. My shop includes vintage designer clothing, and most of my items have brief description of the era they are from.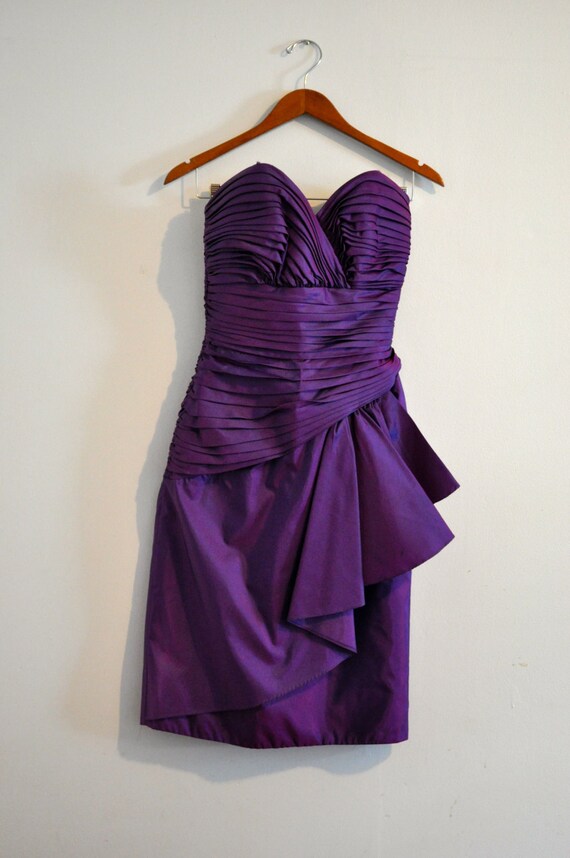 I wanted to also open a shop for women who love wearing original pieces that are not found in a department store or major clothing chain. Many clothes today are inspired by vintage eras, but it's always wonderful to get the original garment that have inspired many designers today.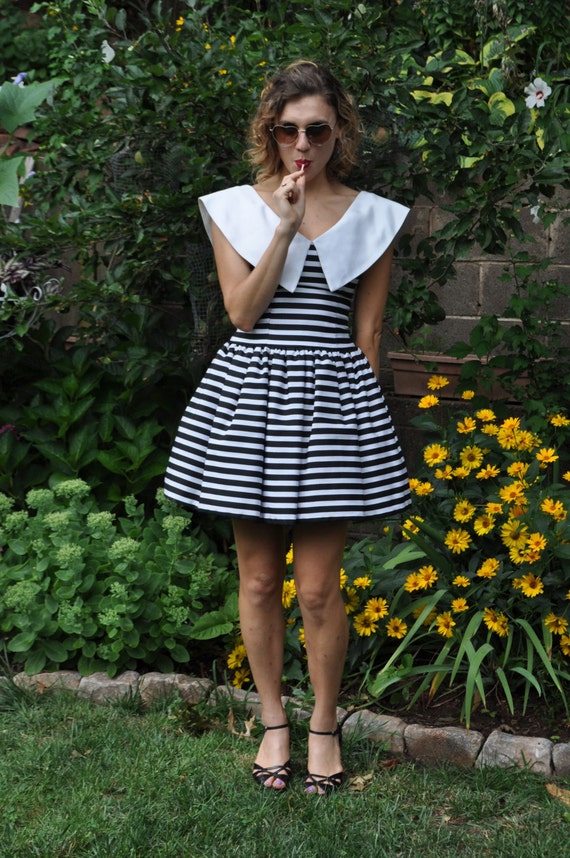 What inspires you?
I am inspired by vintage fashion. I love vintage clothes for it's originality and superior quality. I love shopping for vintage clothing, because to me its like finding buried treasure. I always adored Audrey Hepburn and the feminine and elegant dresses and skirts of the 1950's. Each piece in my shop has some meaning to me. I pick items I truly love, and hope other's will love as well.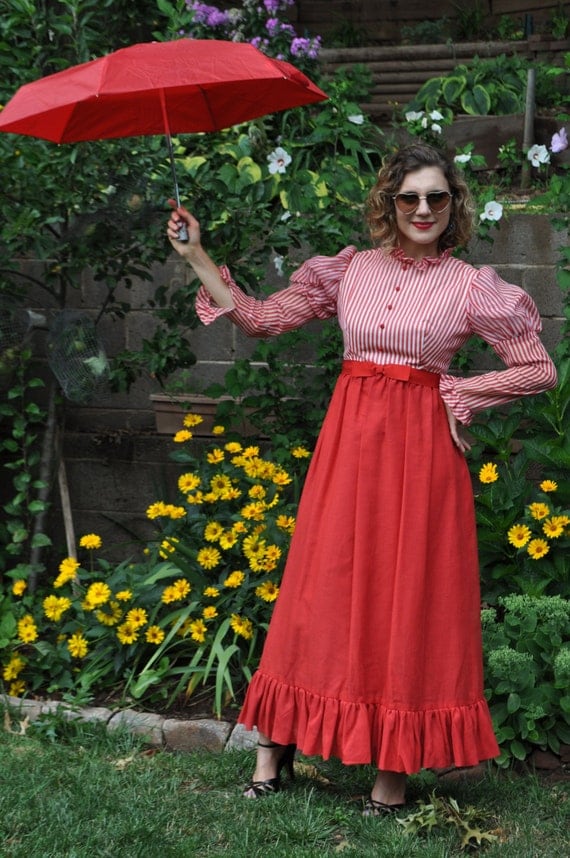 What is your favorite item from your shop?

My favorite item in my shop is my 60's silver and gold mini dress. To me it reminds of something Audrey Hepburn would of worn in the 60's. This dress can be worn to a party or special occasion and would make a great New Years Eve dress.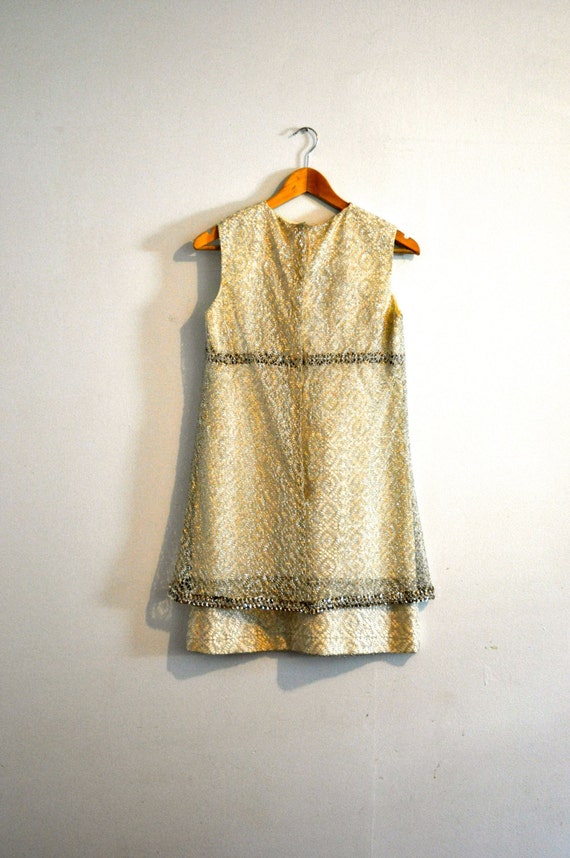 Do you have any big plans for your shop?
My shop is small and I'd like to build my inventory in the next few months. I am in the process of adding 50's clothing to my shop, and other unique pieces. My long term goal would love to expand people's desire for buying vintage clothing.