Featuring Etsy shop PABUITA
Hi! I'm Paola from Italy! I'm an architect, which means passion for elegant houses and refined style. I'm from Venice, which means romantic walks and playful holidays. I'm also a grandmother, which brought me a fancy, nice and wonderful new life. I love to design and sew tailored fancy dresses for romantic girls and sweet boys.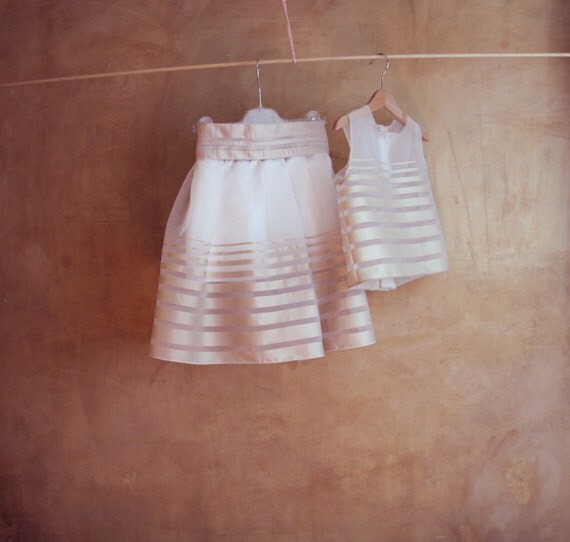 What brought you to Etsy?
Some friends told me about Etsy and recommended to introduce my dresses for children
My favourite items from my shop are my flower girls outfit because they are fresh and very very chic but easy to wear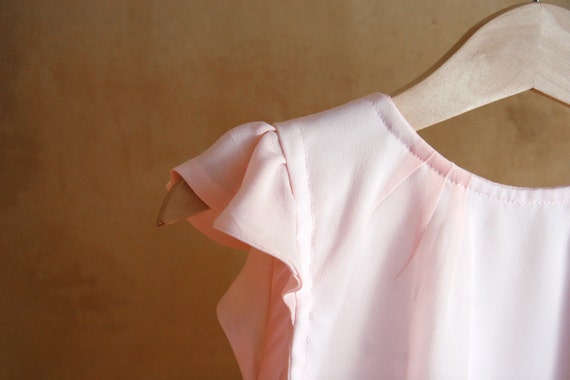 What has been your best experience on Etsy?
My best experience on etsy is to know that my sweet creations are traveling in places and countries that perhaps I will never see, but where many virtual grandchildren are wearing my original dresses, made with all the love and care of a true grandmother.