Hello! I'm Chelsea from
CMSN Creations
. I recently moved to Portland, OR and hope to be a full-time entrepreneur sometime. For now, I model and am a caregiver registered with SDS Oregon. CMSN Creations currently has handmade wirewrapped gemstone jewelry for sale. I mainly make pendants, earrings, and headbands. My designs are very intricate and consist of tight weaves and coils. My other interests include scientific innovations, all forms of art, and learning about other cultures.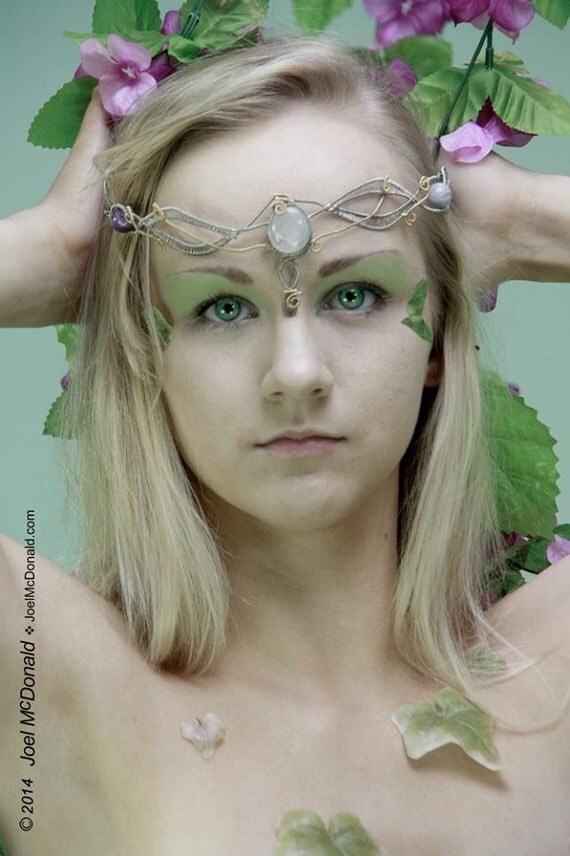 What brought you to Etsy?
I came to Etsy to promote my work to people from other parts of the world and to connect with other crafters.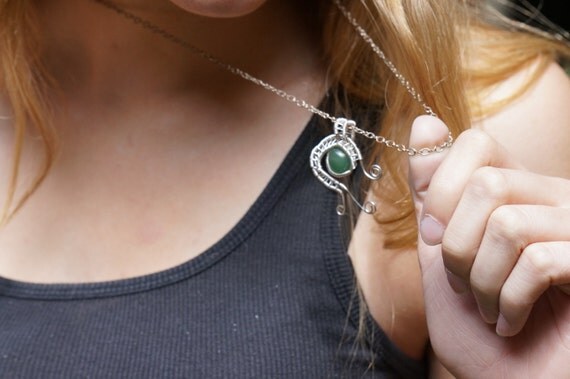 What inspires you?
I am inspired by nature, emotions, and sacred geometry.
My favorite item from my shop is the large gold wire wrapped clear quartz, rose quartz, and tiger eye pendant because it is the most intricate and took the most skill for me to create.