VintageMagpieNest
jewelry is the embodiment of old world charm and new world creativity. My artistic sensibilities are influenced by an eclectic mix of wildlife, found objects, natural stones and earthy metallics.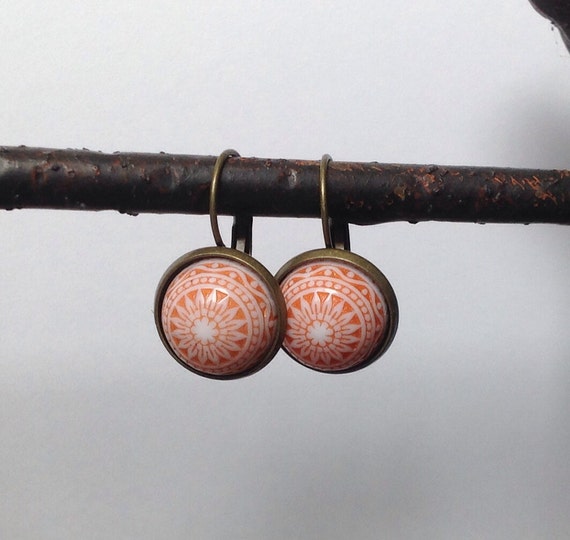 What brought you to Etsy?
My daughter mentioned this cool online site that sells handcrafted items from around the world called
Etsy.com
. We sat down together and got my shop all set up, now I'm an Etsy addict! Joined in November 2013.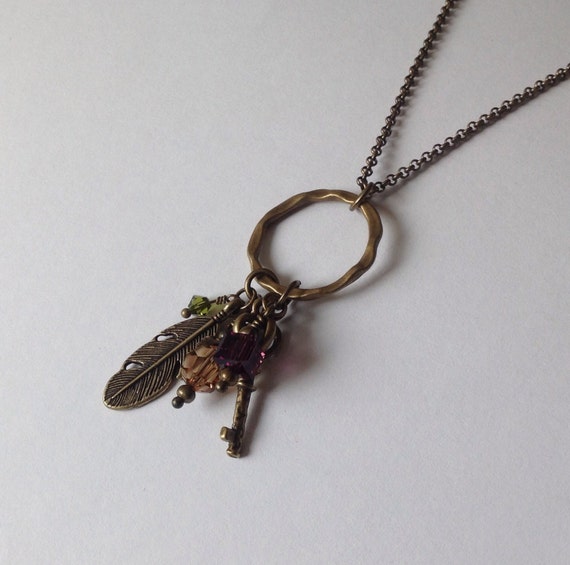 What is your favourite item from your shop?
Hmmm, I have a few favourites. I love my vintage upcycled jewelry. The thrill of finding something old that's been hidden away in a drawer and being able to change it into something wearable and unique for today is so much fun. Most of my jewelry is nature/animal themed simply because I love animals. Here's an example of one of my favourites:
Do you have any big plans for your shop?
The plans I have for my shop are to improve my photographs and get some more items listed. Selling on Etsy is all about the photographs...first impressions...hopefully my sales will go up with this improvement.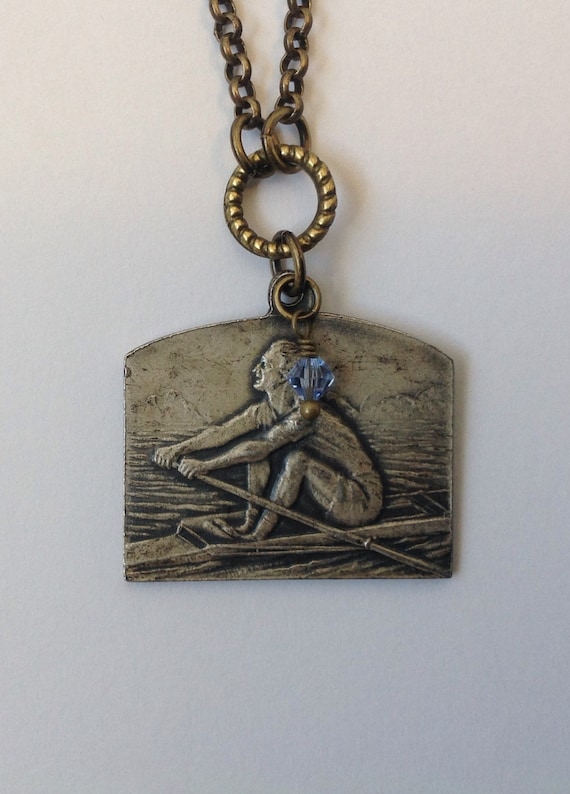 You can connect with VintageMagpieNest on Social Media: