What brought you to Etsy?
I was inspired by other people I saw on YouTube introducing me to their online shop, I see Etsy was a common shop people own so I visited. I was so overwhelmed with handmade items on this website, given my passion is to create my own products and share it with the world, I gave it a shot.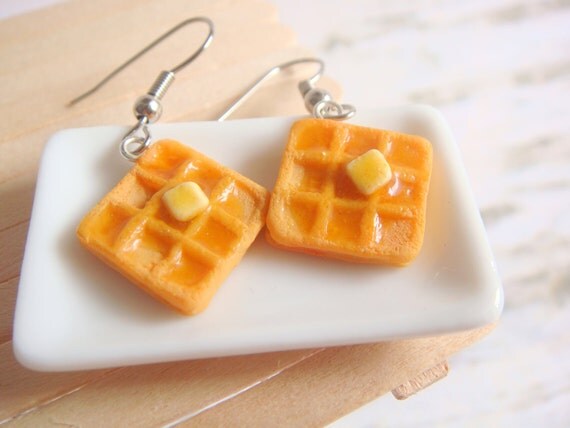 What inspires you?

Real foods I see, smell, feel, taste, whichever invokes my feelings to, I will go and turn them into my miniature foods. I also search for inspirational pictures online and try to make my own design out of it. Customers also gave me suggestions sometimes, which keeps me going even further!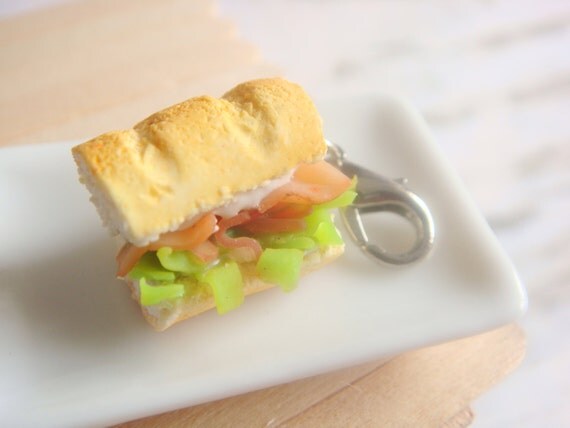 What is your favorite item from your shop?
My favorite item from my shop is probably my Ice Cream Sandwich charms. They were inspired by my local style snacks, flavored ice cream bars sandwiched in between green-pink swirled bread, made from pandan leaves. Taste amazing and best for hot days (which is everyday!)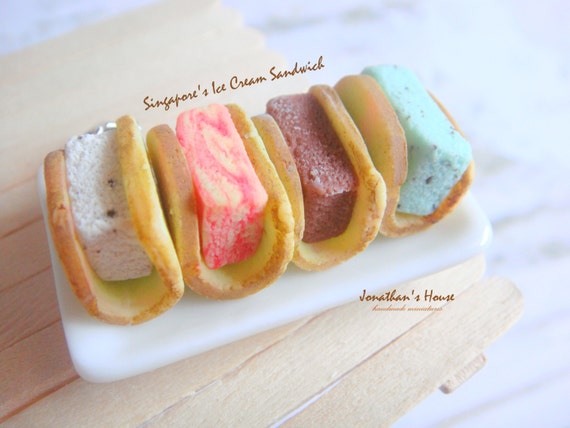 What has been your best experience on Etsy?
My best experience on Etsy is probably my first ever sale. I was new to things; customer interactions, shipping and handling, packaging and stuff. I was very nervous yet excited, like butterflies in your stomach. I didn't know where to label my return address, so I wrote it under the shipping address, which was very pathetic I find it after so long! Nevertheless, I've gotten my first ever 5 star review and can never forget that moment.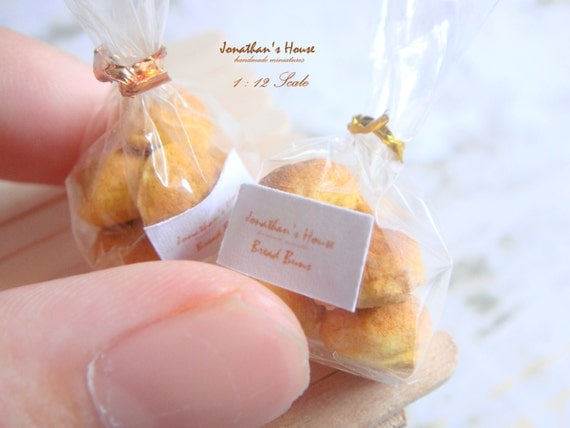 Do you have any big plans for your shop?
I'm really low on sales lately, and my items are a little out of trend. I'm coming up with tonnes of foods to create, different jewelries when my local craftstore restock the clay (Im out of clay right now, it sucks!). Hope to furnish my shop and get it to greater heights!
My future plans for the shop is to create, create and create more new fun stuff with my own creative flair, bringing out the uniqueness of my items that no other shops have!