AskAMarmot Designs
on Etsy is an almost inevitable outlet for an introvert who can't stop making things. I have been a fan and steady customer of Etsy since I first learned of it in 2008, and have always hoped to have a shop. Recently the opportunity arrived (I'm now officially a corporate drop-out!) and finally have time to think up projects, make things, and learn new techniques, which is a cycle that has been going on since I was a kid. AskAMarmot Designs sells small (and I mean small—smallest fits on my fingernail) wooden animals, related natural display elements, and boxes that can store the small critters and other natural finds. The creations are more art than toy—but a little of both.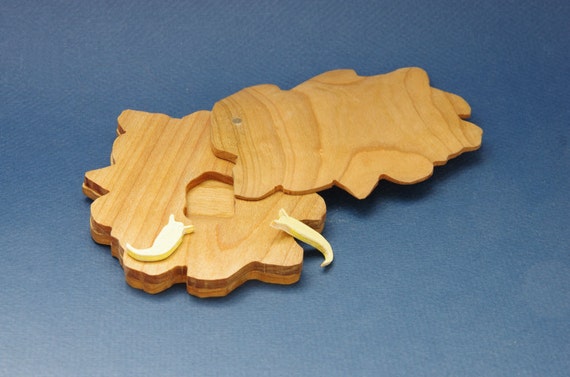 What inspires you?
The small things and surprises all around—the natural world, urban wildlife, funny incidents, dogs, ladybugs on leaves—that kind of thing. Because I make things that make me happy, I hope my creations will delight others. Life is hard, and anything we can do or say or make that helps someone along is worthwhile.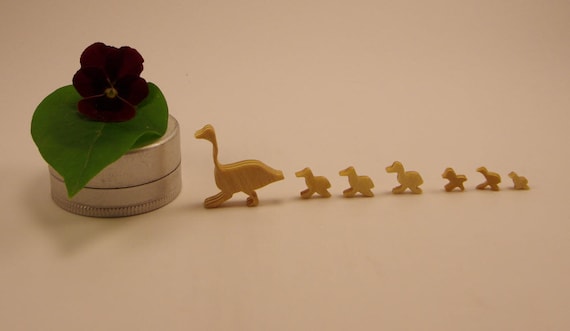 What is your favorite item from your shop?
I'm always attached to my latest, which today is "goats in a tree." A few months ago, someone sent me a link to a very funny video (
www.youtube.com/watch?v=oQev3UoGp2M
) - 16 goats in a tree. My friends pointed out that goats in a tree naturally fits the AskAMarmot shop, so I made it, with tiny goats that fit into the dimensional wood tree. My runner-up favorite is the box with two slugs…. As I said, I love the unexpected, and want to offer that to others. Plus these are both just funny.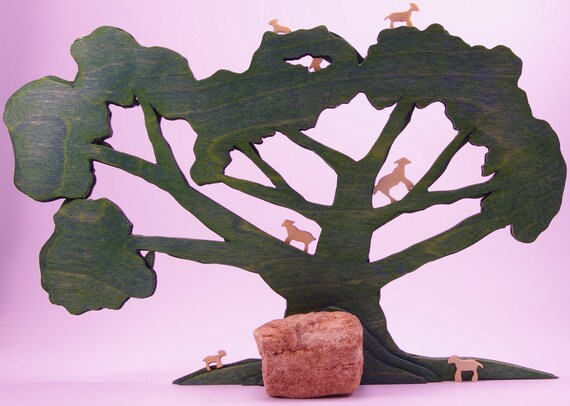 What has been your best experience on Etsy?
The kindness of the Etsy community. Although I "opened" my shop in 2010, I just started putting things in it over the past few weeks, and have been so grateful for the generosity of the community. It's a way for anyone in the world to have their creations in a gallery of sorts, which is wonderful for creatives everywhere. I love the things I find on Etsy, and hope to give that same experience to others who visit my shop.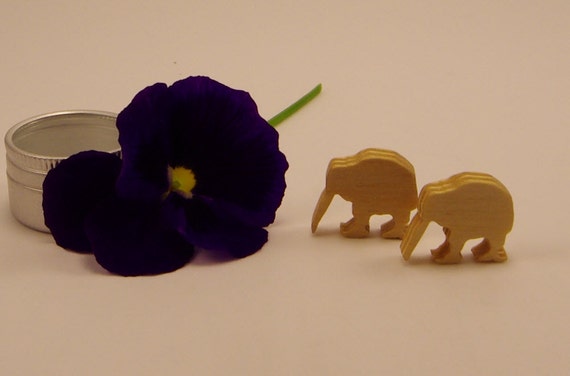 Connect with AskAMarmot Designs outside of Etsy: