Hi! I'm Tori Wood, better known on Etsy as
SewCrazyLiving
! I am a friend, fiancé, traveler, creator, & new Etsy shop owner! About a year and half ago I moved to Louisiana from upstate NY with my Military Man. I am now crafting & re-purposing our house into a home one project at a time. Crafting has always been a part of my life, a cherished passion passed down from my grandmother & mother.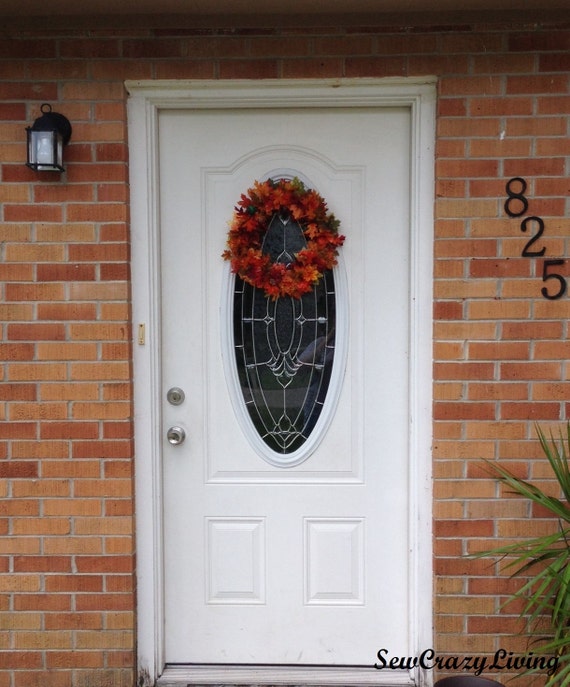 What brought you to Etsy?
I heard about Etsy from a friend in college and have since made several purchases and explored many different sellers. In the past year and a half I have made over a dozen custom order blankets and pillowcases and continue to get orders today. Because I have had such a great response to these, I really wanted to expand the market and offer the product to others as well. So I decided to open an Etsy shop! I am new to Etsy, and I am really looking forward to working with & meeting new people!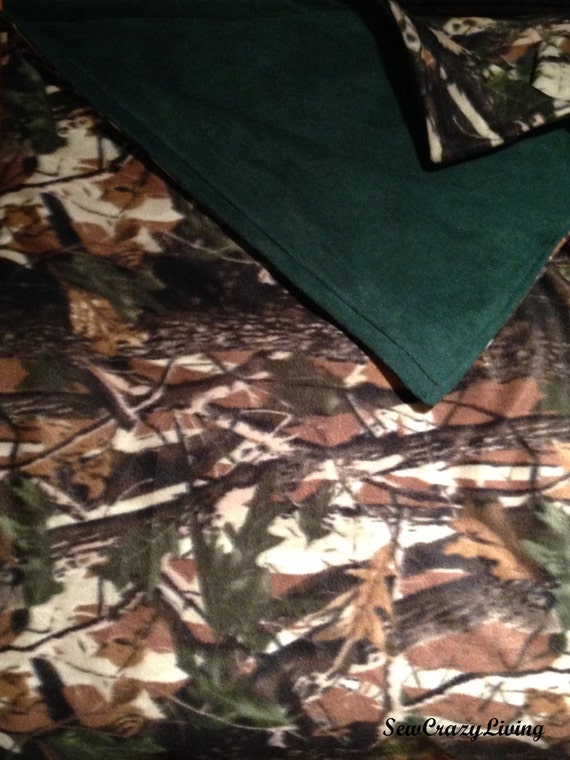 What is your favorite Item from your shop?
Although the blankets were my first seller outside of Etsy, I am currently loving the Chevron Letter. I recently created one as a wedding present and the Bride & Groom to-be absolutely loved it. I received so many compliments and questions about it that I thought it would make a wonderful listing here on Etsy. (Take my word for it though, the fleece blankets are the most cuddly, cozy blankets ever!)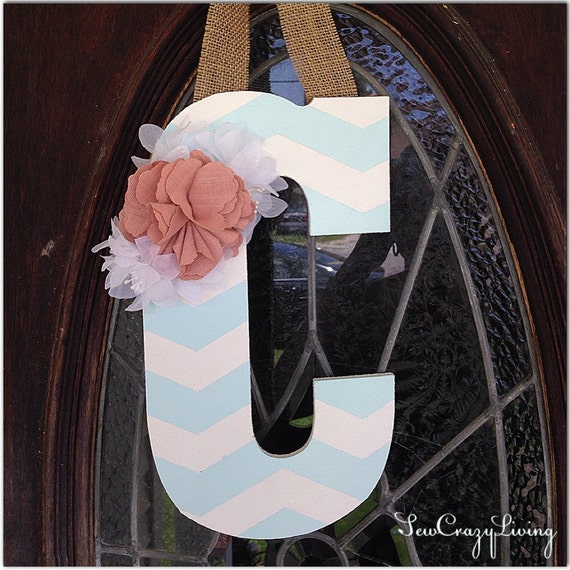 Do you have any big plans for your shop?
I think my biggest goal here would be to start getting a steady stream of orders and eventually sell wholesale to a physical shop or boutique. I plan to expand and add more listings, including remodeled and redesigned décor. I would really love to do something this creative and inspiring, full time!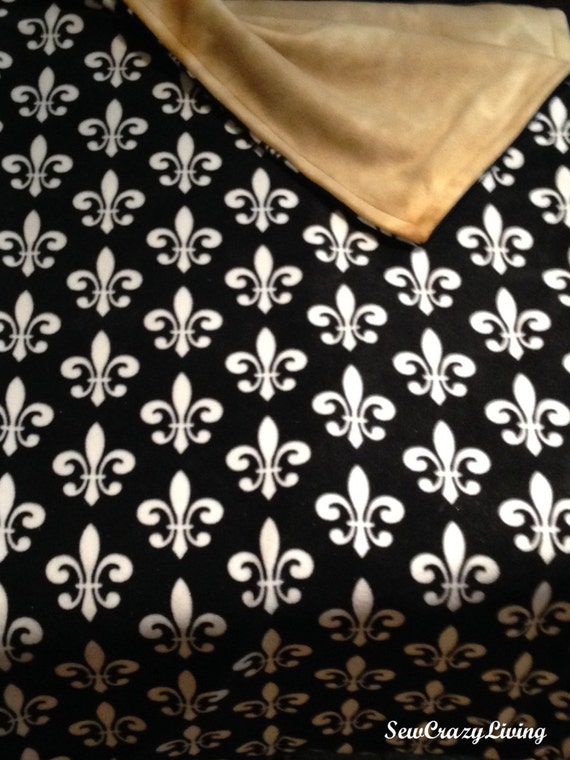 Connect on social media:
Blog:
www.sewcrazyliving.wordpress.com
Twitter:
www.twitter.com/sewcrazyliving
Facebook:
www.facebook.com/sewcrazyliving
Instagram:
www.instagram.com/woodtoria