Hi there!
My name is Natalie, and I am an artist currently residing in the Bitterroot Valley, MT. I enjoy creating whatever pops in to my head on a daily basis, without restriction to any category! :) Whatever I make though, is always bright, fun and intricate. I am also a mother of a brilliant 10 year old girl, and own my own Karaoke hosting business!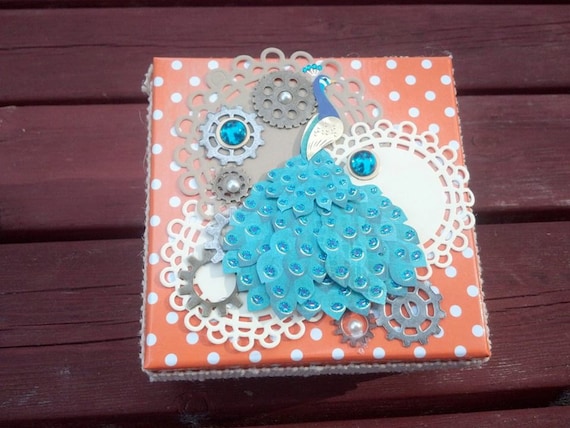 What brought you to Etsy?
Every time someone saw something I made people would ask me, quite insistantly, if I had an Etsy account. Now I finally have one, and am on my way to creating more beauty than ever before!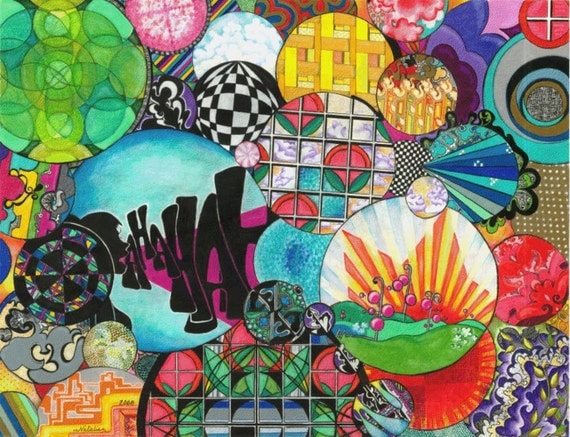 What is your favorite item from your shop?
I really love all my boxes, but this is my favorite right now: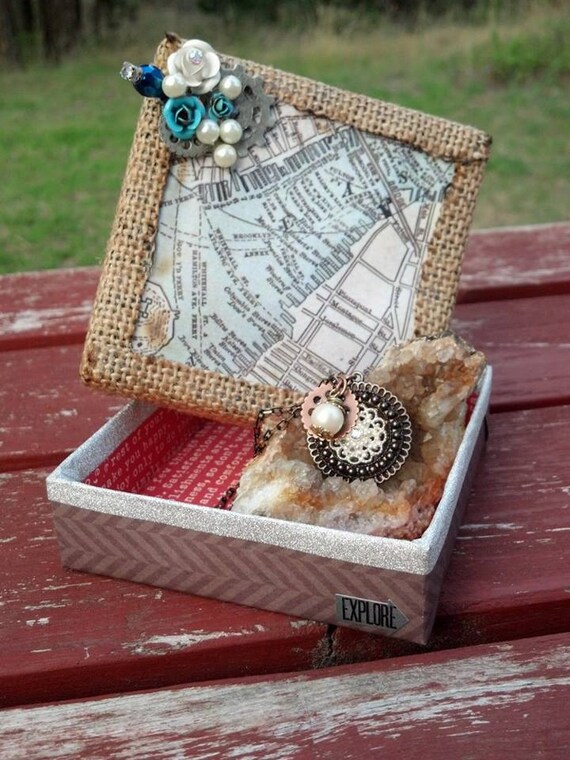 I just think it's romantic and adventurous! No detail spared!
Do you have any big plans for your shop?
Currently I'm planning on using my shop to make money while I'm on the road! I just moved in to my 18' "Gypsy Wagon" 1981, Itasca motorhome (which is where I do all my work) and am on my way to Santa Cruz end of August to spend time with my Grandmother! Hopefully she and I can make some pieces together. :)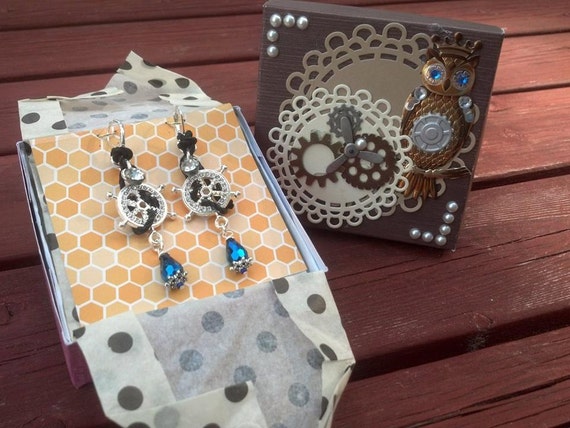 You can also find me on
www.facebook.com/personatalie