Hi! I'm TJ, aka RockaBeauty Mama, the owner and creator of
RockaBeautyBoutique
. In my Etsy shop I sell handcrafted retro inspired, and alternative style accessories that come in a variety of shapes, and sizes. From handmade retro headbands, to Lolita style wrist cuffs, RockaBeauty Boutique has you covered for your alternative accessory needs!
My main inspiration for my products came from my personal love affair with alternative and retro fashion... The first hair bow I ever made was actually for my DIY Rockabilly/Tim Burton inspired wedding back in 2012! I don't think my shop would have come to be if it weren't for the amazing man I married that day... I know it's cheesy... but it's true!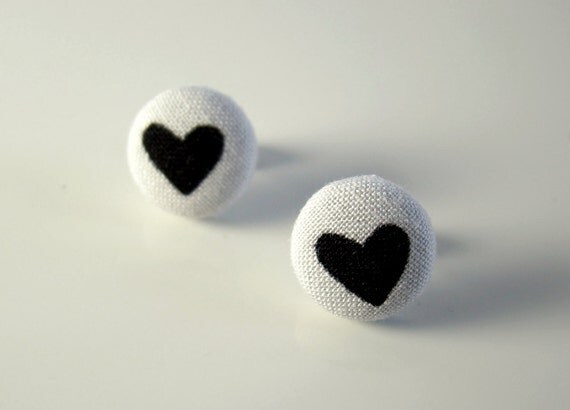 My first year on Etsy I spent a lot of my time getting used to how everything worked. Now that I have become comfortable with the day to day tasks of running my shop I am happy to find more time for creating! My plan this year is to grow the shop to offer a larger variety of products. My goal is to have over 100+ products available by the end of 2015!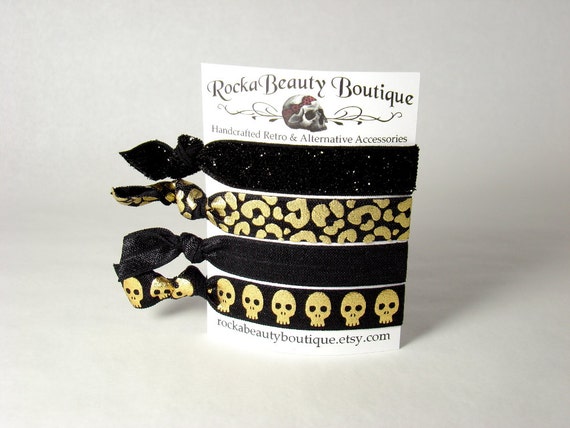 Ever since I began my path towards designing my own handmade accessory line, I have been dreaming of one day opening up my own B&M store. Right now my shop is still just a baby, and I can't wait to see what she grows up to be!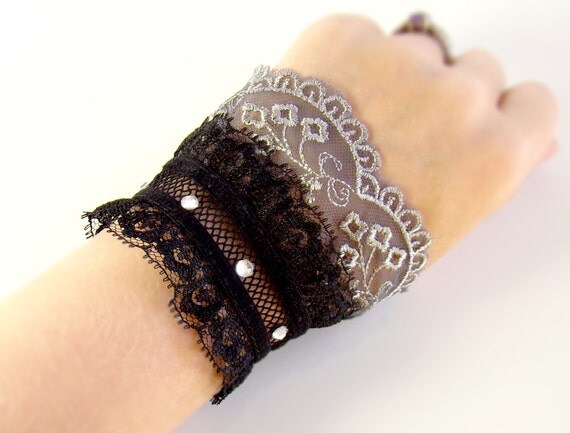 To stay informed about new products, special discounts and more, make sure to follow RockaBeauty Boutique on social media!
RockaBeauty Boutique will be offering a 30% off coupon for the One Big Sale Day Event this year on October 3rd, 2015! Coupon code: OBSD3OCT2015
** Coupon code will only be active on Oct. 3rd, 2015 from 12:00a.m. to 11:59p.m. EST **